—————————————————-
Yes, Finally it's here! The 2015 – 52 Week Money Challenge Calendar!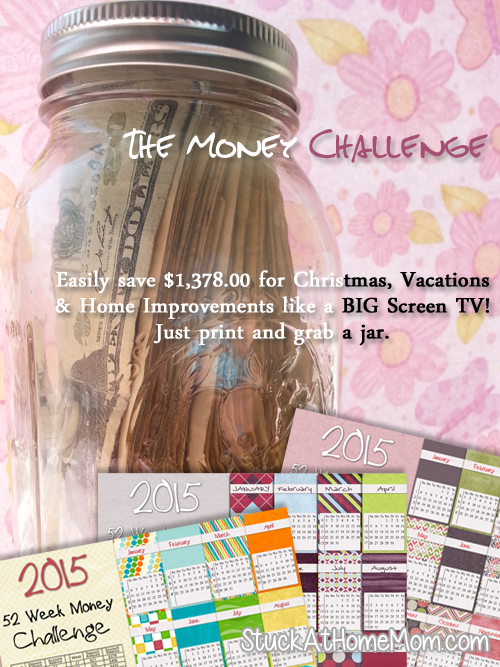 52 Week Money Challenge 2015 Calendar is new and improved. Ok, maybe not improved – it works the same way as last time – BUT it has a new look! Three New Looks.
Last year the Money Challenge Calendars received over 100,000 downloads Each! That's right – over 200,000 people downloaded my little calendars (and probably caused my site to crash more than once).
This year the graphics are by Created by Jill.
The colors and textures part of several Scrapbooking kits all create by Jill. Many of the kits are on sale and soon to be retired. Get them while they are still available.
Download your 52 Week Money Challenge Calendar now!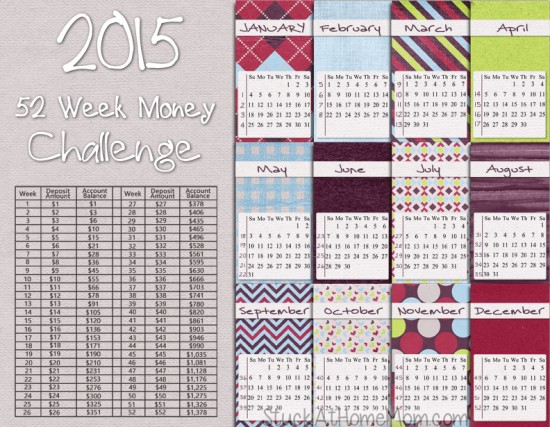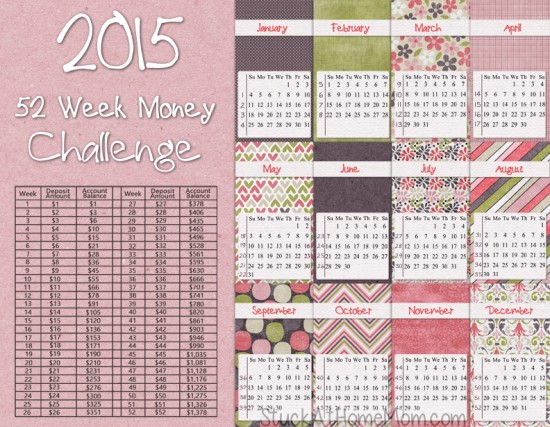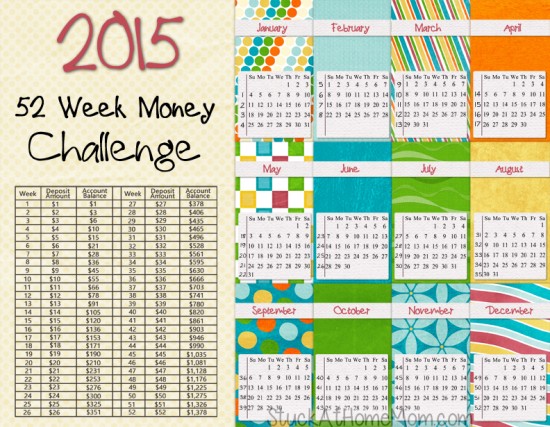 #3 52 Week Money Challenge PDF Printable –
NOTE: image was degraded significantly for printing and viewing from mobile devices. For best quality download any of the files above to a desk/laptop computer.