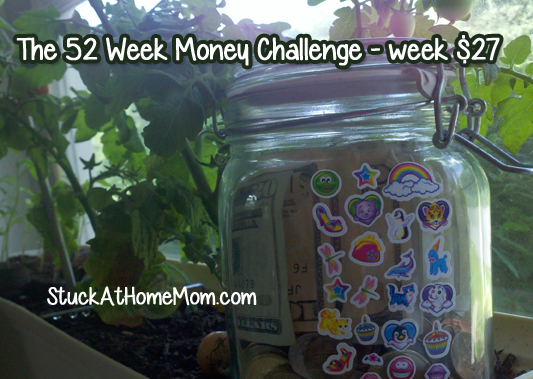 The 52 Week Money Challenge – week $27 #52weekmoneychallenge
[wpdm_package id='18445′]
—————————————————-
2015 – 52 Week Money Challenge PDF
Download printable
[wpdm_package id='14975′]

The 52 Week Money Challenge – week $27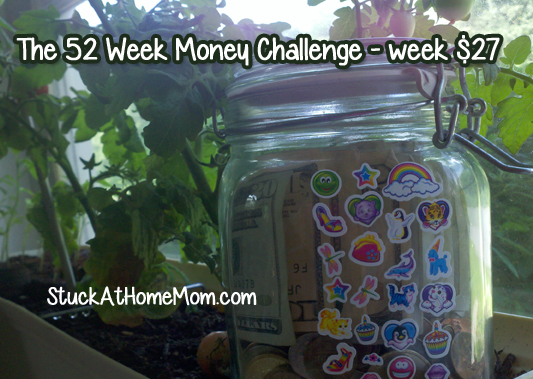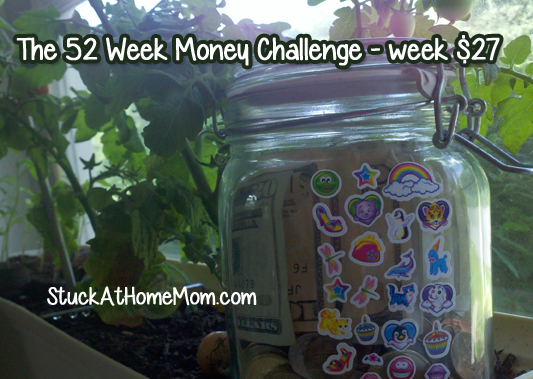 Yes, it's time once again for the 52 Week Money Challenge.
This is week $27 – that means $27 into the jar and that should bring our grand total to $378.00 …. and …. we're now on the second half of the chart!!
WE'RE HALF WAY THERE!!!
As always, if you haven't started yet, you can start today!
Again, I'm not sure why I receive so many requests for the chart, I think I have it in almost every post, but let me explain once again how it works.
The 52 Week Money Challenge Chart
Download the .ZIP file.
UnZip the File.
Ta Da! The Chart!!
Download the 2014 – 52 Week Money Challenge Chart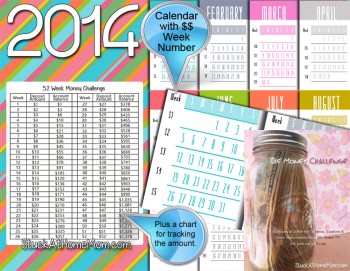 52 week money challenge 2014 PDF
[wpdm_file id=16]
52 week money challenge 2014
[wpdm_file id=15]
I think I'll put a link to the chart on my sidebar and see if that helps at all (: