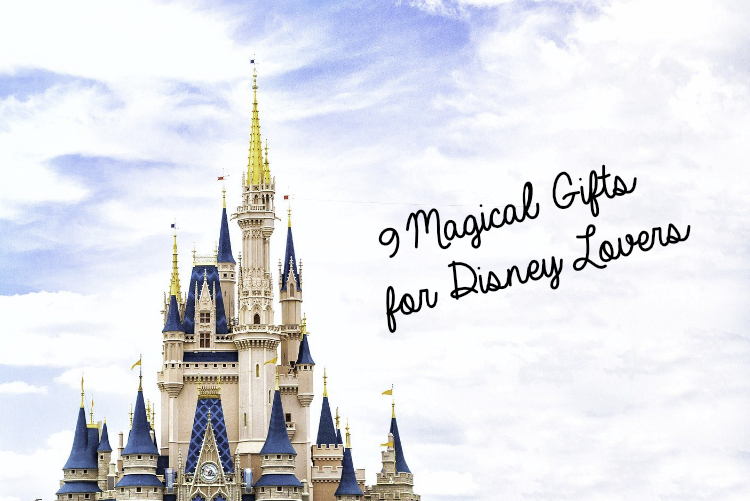 9 Magical Gifts for Disney Lovers

We all know someone who is obsessed with all things Disney. They are constantly dreaming of churros and Dole Whips, and visiting that magical place where dreams come true. When it comes to giving them gifts, use this to your advantage and get them a Disney subscription box or Disney-themed gift. Take a look at some of our favorite go-to gifts for Disney lovers!
For Kids
Princess Dresses
Source: Presley Couture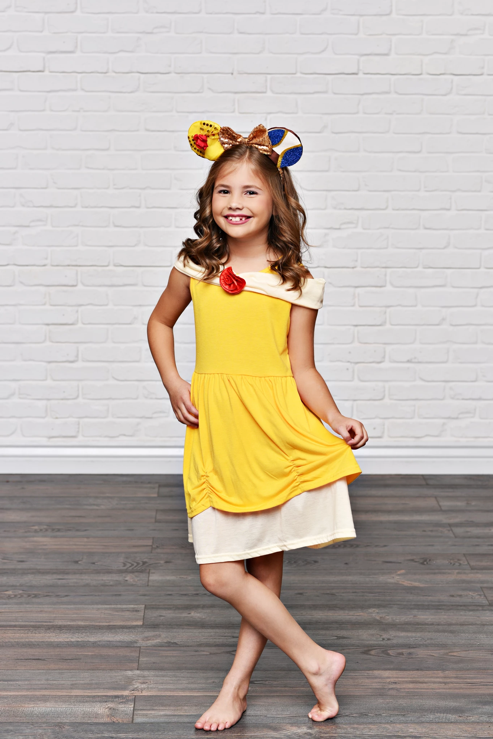 An absolute must for any aspiring Disney royal, is a wardrobe full of dresses fit for a princess. These princess dresses for girls are comfortable and breathable, and will prove to hold up for hours of playtime. At the right price, you can stock up on multiple dresses for your budding princess.
Mickey Mouse Watch
Source: Shop Disney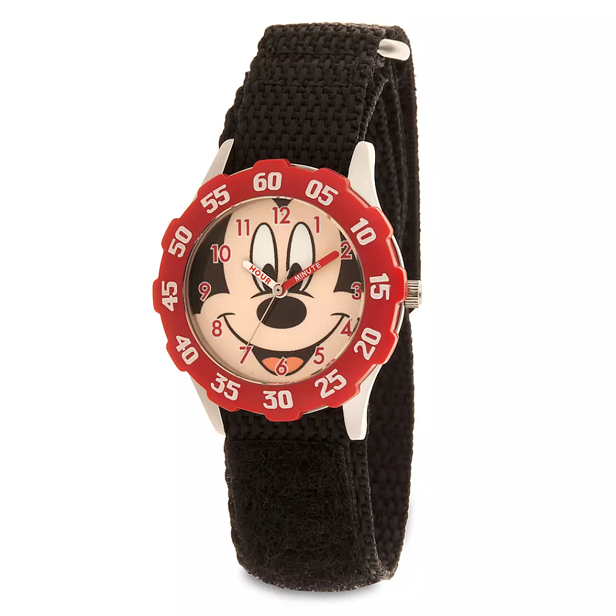 Perfect for teaching your little ones how to tell time, this kid-friendly watch features easy to read numbers and a happy Mickey Mouse face at any time of the day.
Sleeping Bags
Source: Amazon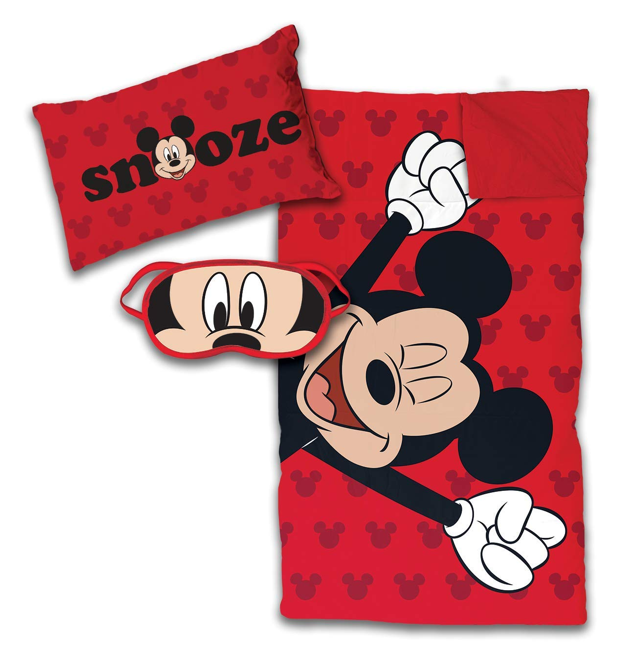 Take their sleepover game to the next level with a Mickey Mouse themed sleeping bag! Complete with a pillow and eye mask, this is a wonderful gift option for children of any age. Throw in some of their favorite treats to complete the sleepover experience.
For Adults
Disney-Themed Tumbler
Source: Etsy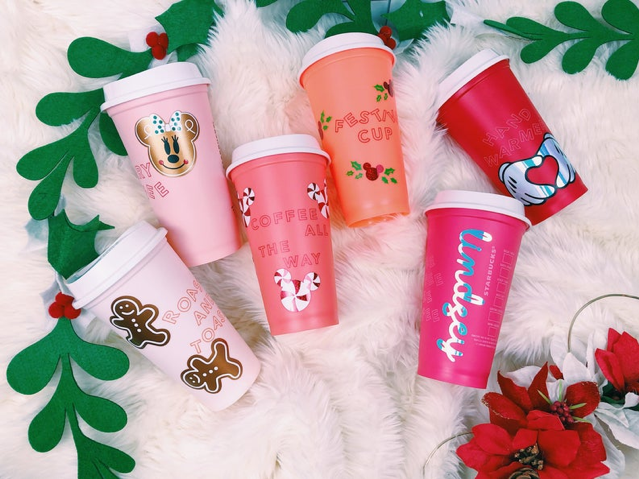 Perfect for that person that has an equal amount of love for Disney as they do coffee, consider getting them a personalized coffee cup or tumbler with their favorite Disney character on it. Help them show off their style while they get their coffee fix.
Wallet
Source: Shop Disney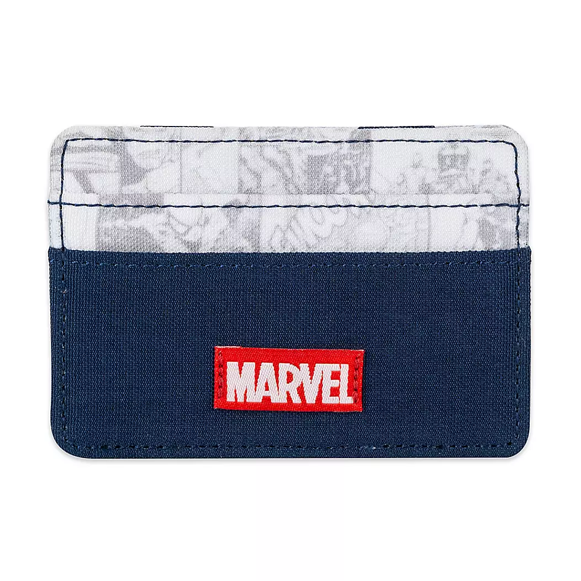 Remind them of their love for Disney every time they take out their wallets. With varying styles for both men and women, you're sure to find one that fits their style!
Disney Cutting Board
Source: Target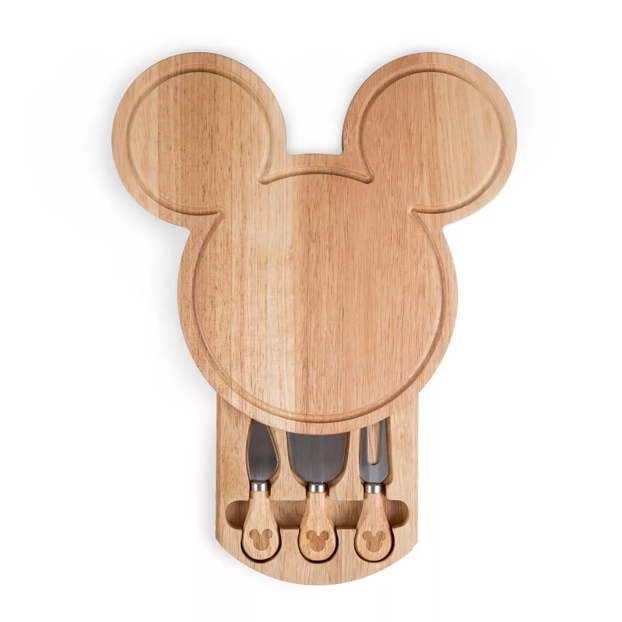 Perfect for lovers of cheese and charcuterie, a Mickey Mouse shaped cutting board will end up being the item they never knew they desperately needed.
For the Family
Mickey Mouse Waffle Maker
Source: Amazon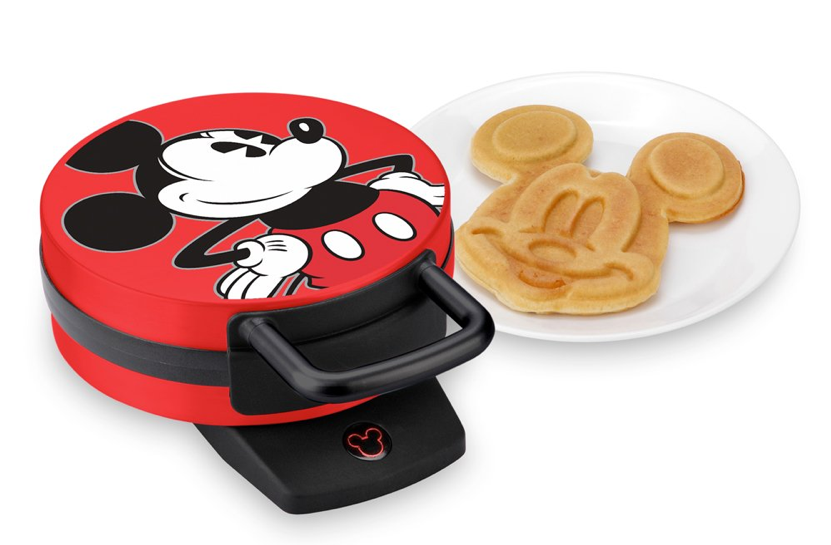 For the family of breakfast food enthusiasts, a Mickey Mouse waffle maker is sure to take their mornings to the next level. Accompanied by an incredible buttermilk waffle recipe that can't be beat, this gift is sure to get plenty of use for years to come.
Disney-Themed Board Game
Source: Amazon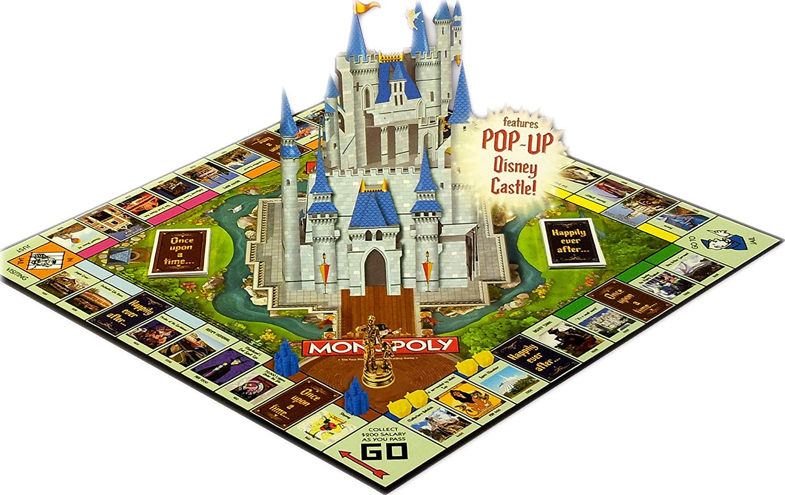 Give them the gift of a family game night with a Disney-themed board game! With options ranging from Monopoly to Sorry to Pictionary, you're sure to find an option that works for the whole family, no matter how old or young.
Disney Puzzle
Source: Ceaco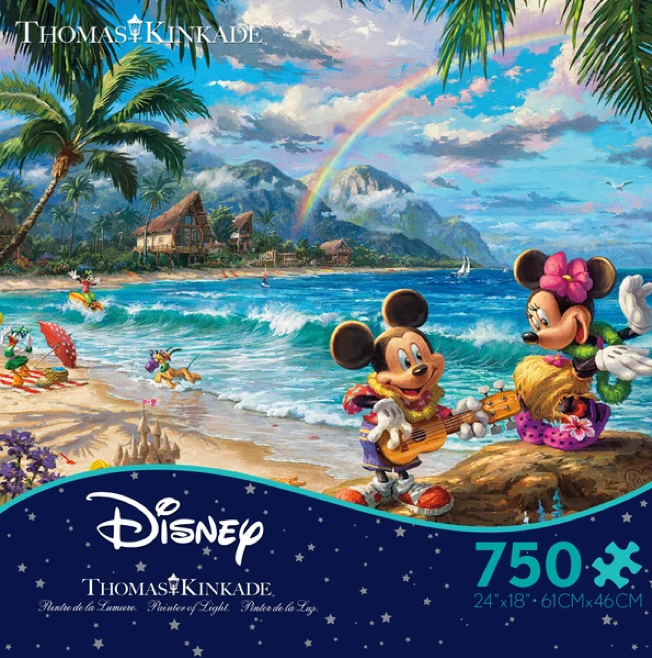 Whether you go with a classic image of Mickey and Minnie or choose one of the family's favorite movies, a Disney-themed jigsaw puzzle is sure to provide hours of fun and bonding.
Whether you're looking for a gift for someone specific or want to get something for the whole family, be sure to consider some of our must-have Disney favorites! Whether it's for the youngest child or the long-time Disney lover, you're sure to find the perfect item for them on our list of top Disney items. Happy shopping!
Elements used to create Featured image Artwork provided by
Created by Jill
.