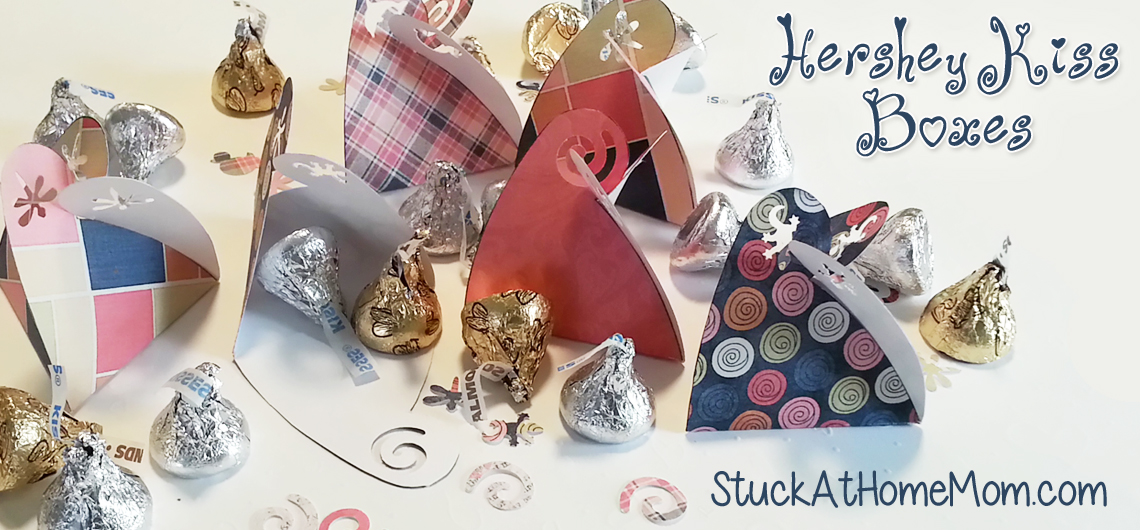 Hershey Kiss Box
Printable Template
First off, as you can see, this Hershey Kiss Box isn't a box! But I don't know any word for triangle box, so there you have it.
Standing about 2 inches high these little Hershey Kiss Box Hiders are perfect for lunchboxes and school bags.
Simply Download the .zip file, print, cut and fold. Don't forget the Hershey Kisses!
As you can see I took a scrapbooking punch tool to the tops of mine, but that's not necessary.
A few ideas:
Kids lunchboxes
A little thank you for a Teacher (they have to be sick of Apples by now)
Surprise in significant other's luggage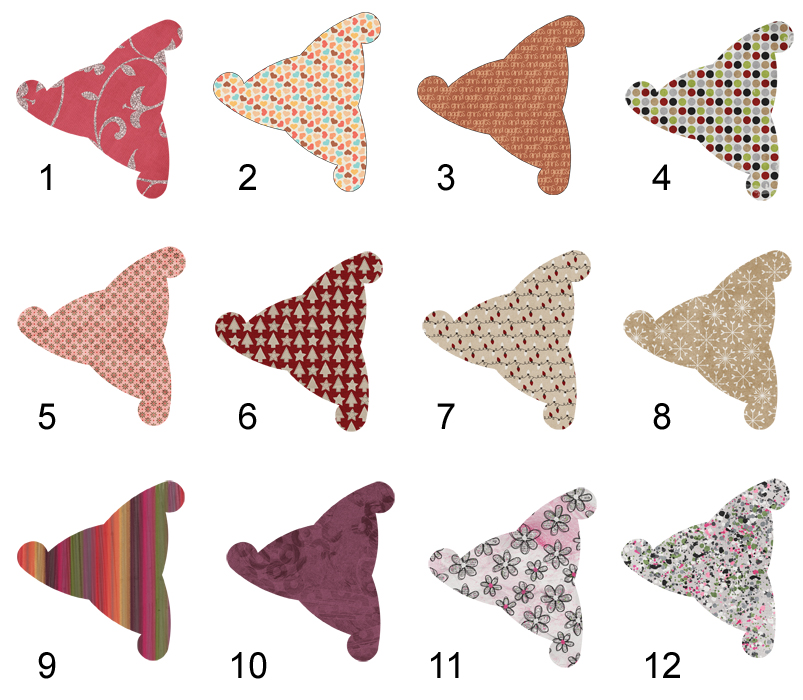 Hershey Kiss Box Template Printable #HersheyKisses 1


Hershey Kiss Box Template Printable #HersheyKisses 2


Hershey Kiss Box Template Printable #HersheyKisses 3


Hershey Kiss Box Template Printable #HersheyKisses 4


Hershey Kiss Box Template Printable #HersheyKisses 5


Hershey Kiss Box Template Printable #HersheyKisses 6


Hershey Kiss Box Template Printable #HersheyKisses 7


Hershey Kiss Box Template Printable #HersheyKisses 8


Hershey Kiss Box Template Printable #HersheyKisses 9


Hershey Kiss Box Template Printable #HersheyKisses 10


Hershey Kiss Box Template Printable #HersheyKisses 11


Hershey Kiss Box Template Printable #HersheyKisses 12