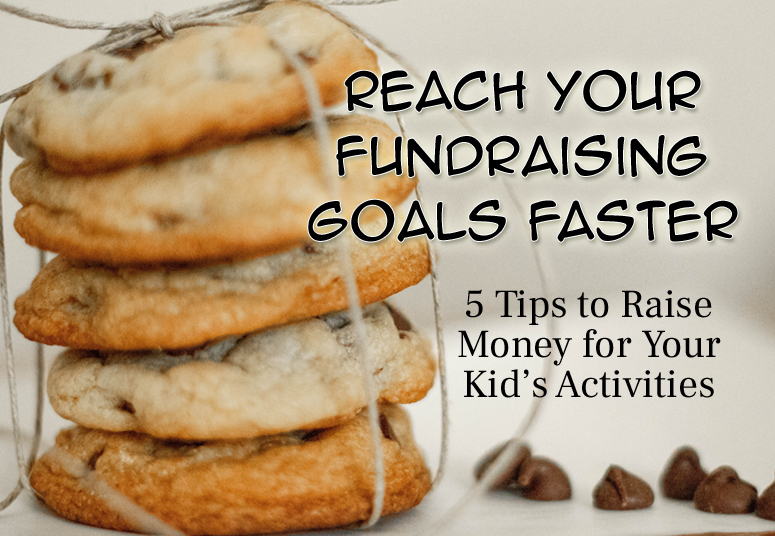 Reach Your Fundraising Goals Faster: 5 Tips to Raise Money for Your Kid's Activities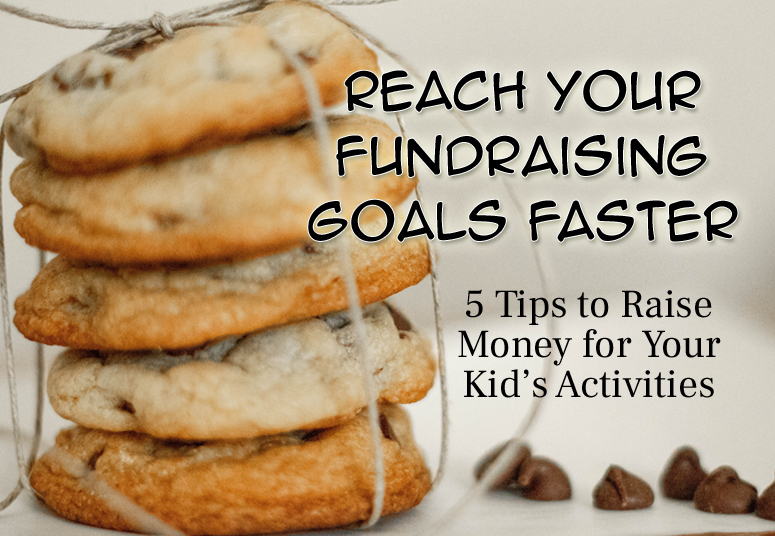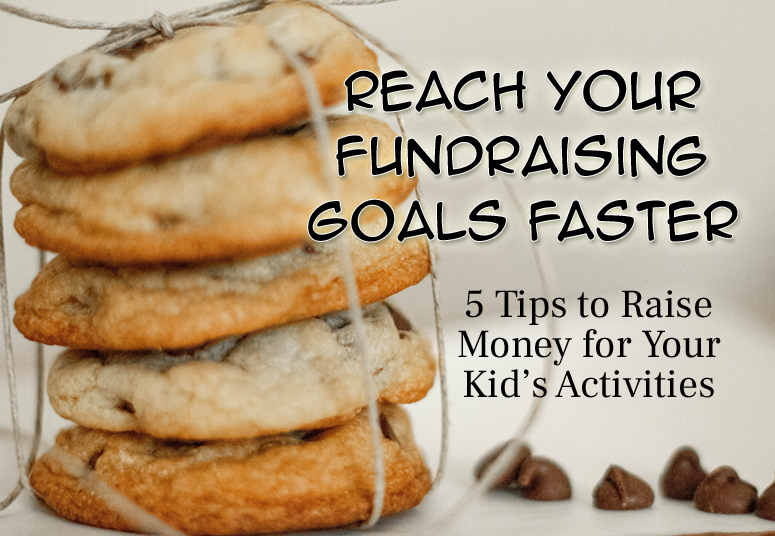 Kids these days have more extracurricular activity options than ever. Each of these school sports teams, clubs, and interest groups costs something — the only questions are, who pays and how much.
Unless your school district is fortunate to have a surfeit of wealthy alums who unquestioningly fund current students' extracurricular pursuits, you'll surely need to raise funds to support your kids' activities and preserve the same opportunities for future classes. Unfortunately, you and your fellow parents will need to do this on your own time, amid fierce competition for your limited time, dollars, and attention.
Your only choice is to fundraise smarter and reach your goals faster. These five tips can help.
Give Your Boosters the Munchies
Donors are far more likely to part with their hard-earned money when they know they'll get something in return — even if they're planning to consume that "something" before they get home.
Selling sweets, savory snacks, and other consumables — coffee is a big hit! — can dramatically boost your fundraising success and earn you a well-deserved reputation as someone who quite literally delivers the goods. Match your consumables to your target audience: bulk coffee for frugal shoppers, restaurant gift cards for busy parents, candy and chocolate for sweet-toothed youths.
Use Discount Cards to Entice Donors
Are you the type of birthday person who prefers a gift card to an actual gift? You're not alone. Plenty of donors prefer to choose their own reward with discount or gift cards, rather than a "take it or leave it" product. According to research by ABC Fundraising, customers can save hundreds of dollars with discount cards — a win-win for them and the organization you're fundraising for.
Canvass Outside High-Traffic Locations
Three words: the grocery store. Contact management at high-traffic locations around town and ask permission to table outside during busy periods, like weekend afternoons and weekday evenings. This is a numbers game — the more prospects you ask, the more donations you're likely to receive.
Meet High-Probability Donors Where They're Most Likely to Be
Meet your donors on familiar ground. If you're raising funds for a sports team, stake out games or meets. If you're boosting for the science club, hit the science fair. Debate club? You get the idea.
Use a Fundraising Thermometer
Maybe you're not a visual learner, but plenty of prospective donors are. Give them some incentive — and your kids, who stand to benefit most of all — with an outdoor fundraising thermometer that tracks your progress in real time. If you can't find a suitable spot for a thermometer, post a digital version on your organization's website and promote like mad on your social media accounts.
Fundraise Like You Mean It
Fundraising is a great opportunity to teach your kids the value of a dollar and give back to the groups that enrich their lives. It's also a great way to set and meet goals with your kids outside the confines of the classroom. Few things in life satisfy like meeting a long-held fundraising goal, particularly when it makes possible an equipment purchase or trip that was previously out of reach.
So, fundraise like you mean it, and get your kids in on the action. Your fundraising adventure awaits.
Elements used to create Featured image Artwork provided by
Created by Jill
.