—————————————————-
2015 – 52 Week Money Challenge PDF
Download printable
52 Week Money Challenge Week 6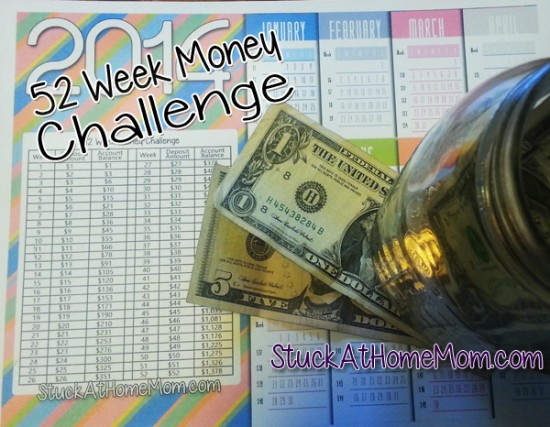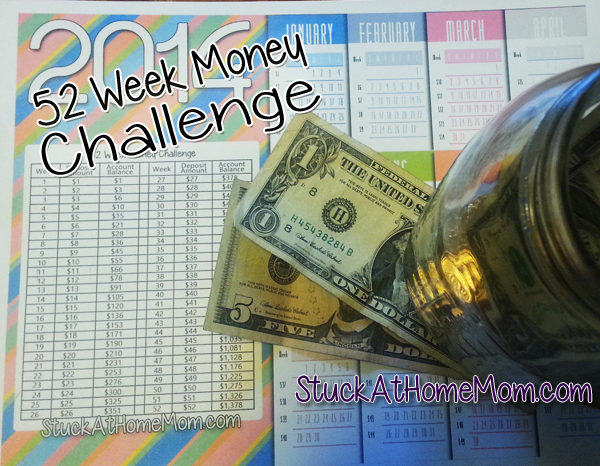 This is Week 6! Week 6 means $6 in the jar for a total of $21!
As always if you haven't started your Challenge you can start today! Download the printables below and make this your week 1! Or play catch up with us!
52 week money challenge 2014 JPG
[wpdm_file id=15]
 
52 week money challenge 2014 PDF
[wpdm_file id=16]
 
I guess I've settled on a name for this one: 52 Week Dollar Coin Challenge
However I don't think I'll make all 52 weeks – but who knows!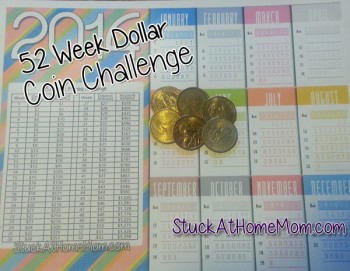 Don't forget to watch last years video of the money challenge in 28 seconds – with pretty music!
Elements used to create Featured image Artwork provided by
Created by Jill
.