My Amazon Goodies
Amazon reviews and giveaways:
Our run over giveaway this week was a Maze Money Box, which ends today. This is a great way to give money for a graduation, bar/bat mitzvah or for a birthday. Available on Amazon.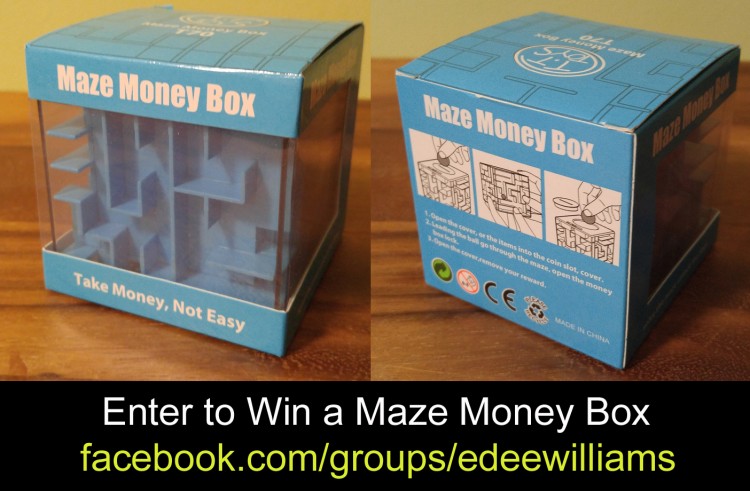 Our second run over giveaway, ending tomorrow, is a Intcrown Selfie Stick! Yes, we still have some left from the Great Selfie Stick Giveaway we did last fall. Everyone loves selfie sticks and like most of the products we promote, this is available on Amazon.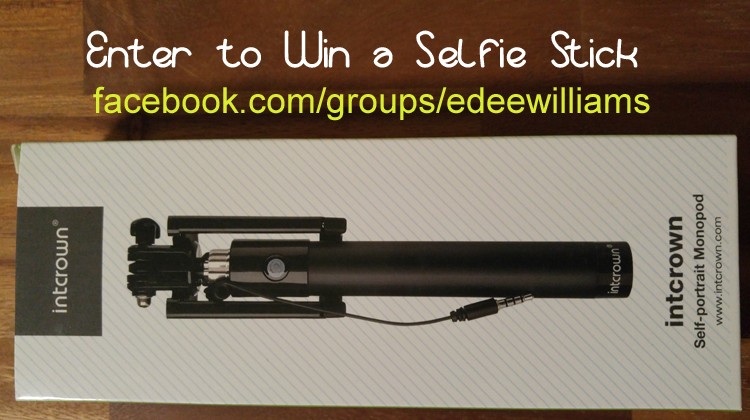 Reviewing this week:
This week I reviewed a great 3 in 1 Backpack Cooler Seat. Perfect for outdoor events, but as I found it is also great for storing crocheting and using while waiting for your kids to finish sporting events.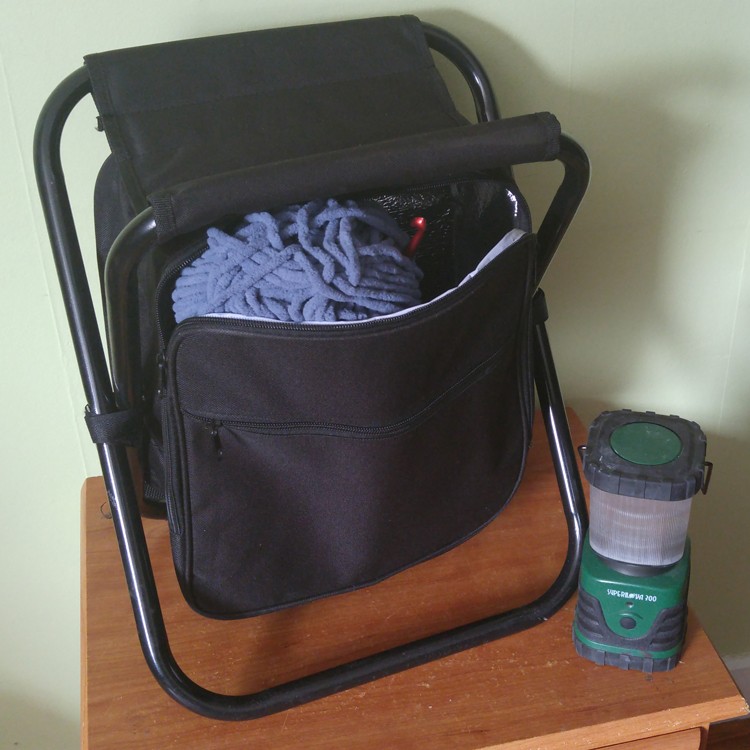 Also I will be reviewing a Wild Knot Ring and whatever is in the Mystery Amazon Box – Stay Tune!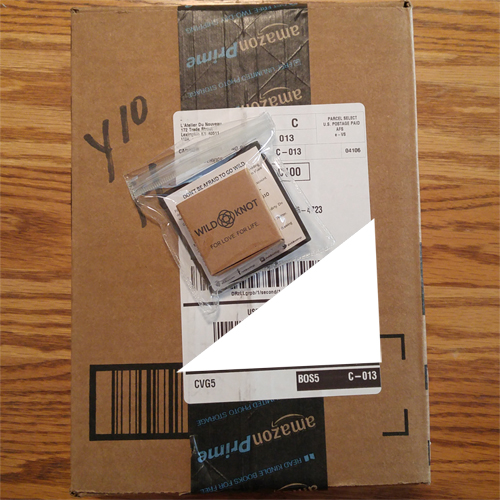 Elements used to create Featured image Artwork provided by
Created by Jill
.