The more I look for funny stuff, the less I find. I'm getting picky, I don't want to show you just anything, I want my reads to belly laugh or at the very least giggle. Here is this weeks Giggle Fest. The last one is the best of the best of the best! Don't forget to comment.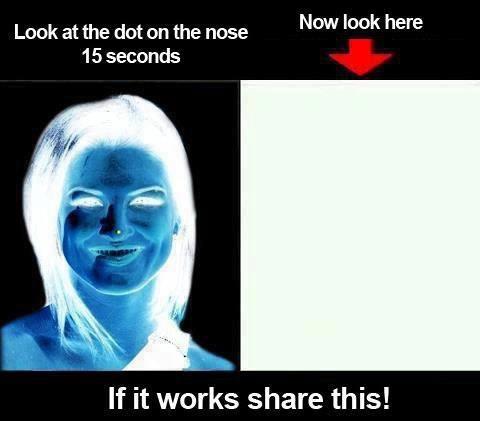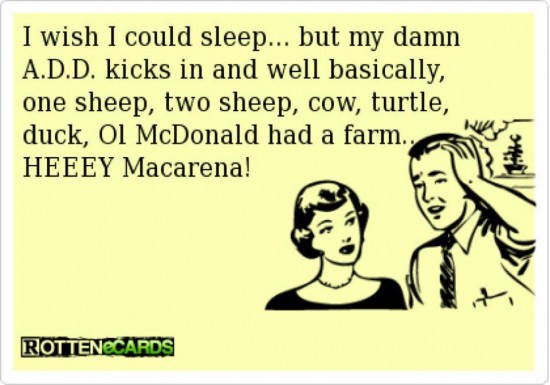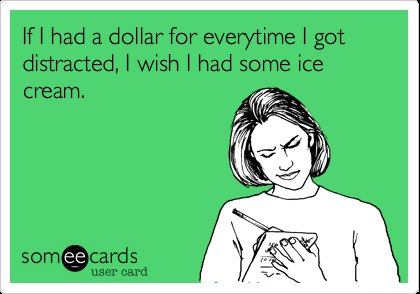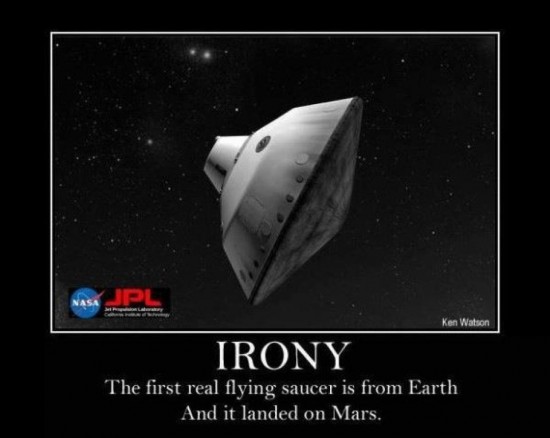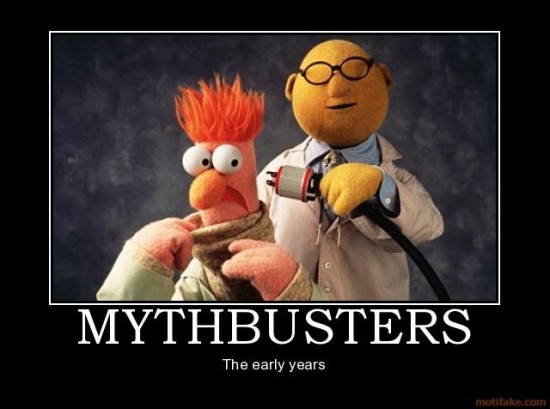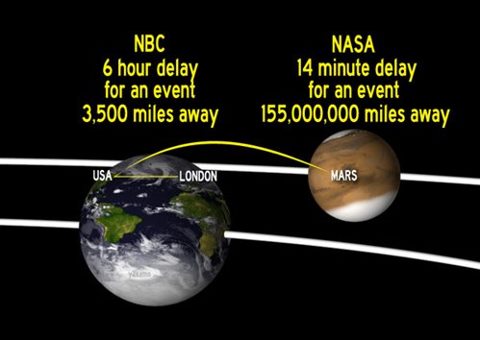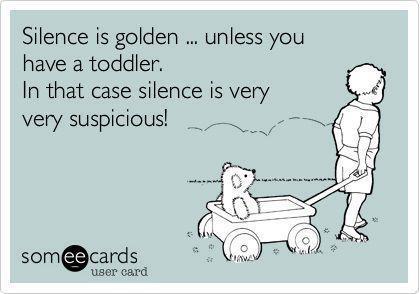 As promised – It's about BACON!!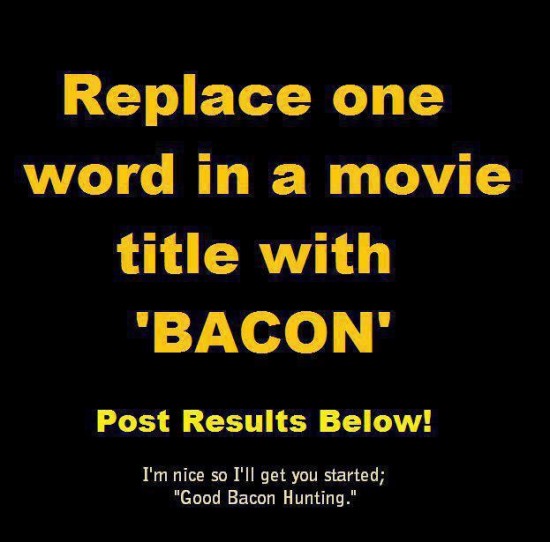 Elements used to create Featured image Artwork provided by
Created by Jill
.