Anyone miss magic eye? Probably not, it is the cause of some horrible headaches, but on the flip side you just can't stop yourself from trying to find the picture, you know it'st here, it's almost in view ….. almost have it….. it's ….. it's……..
Click on the image to enlarge.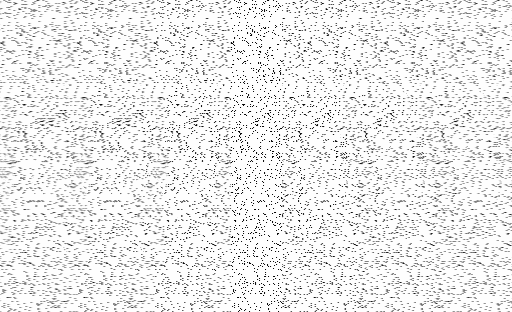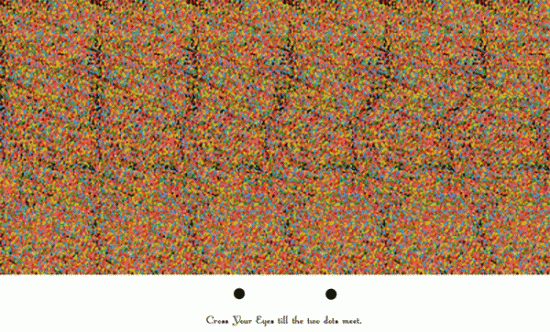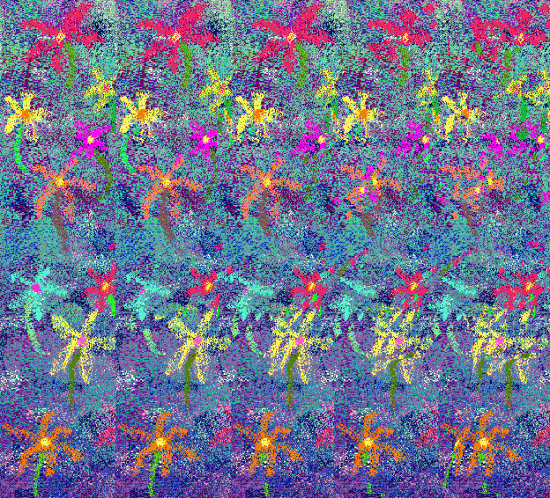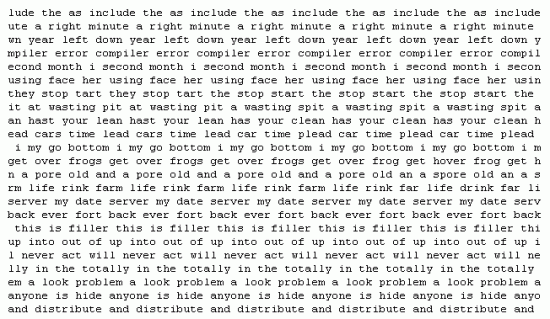 Elements used to create Featured image Artwork provided by
Created by Jill
.