More Funny Stuff I Found on the Web
Yup! I still haven't thought of anything interesting to write about. Actually that isn't true, I need to write a nasty post about how NoMoreRack.com ripped me off, but I'm in a good mood, so I'm sticking with funny.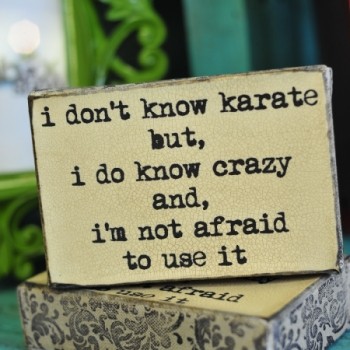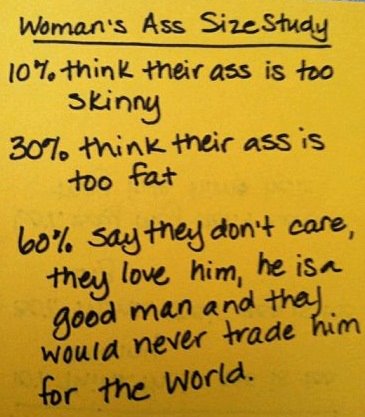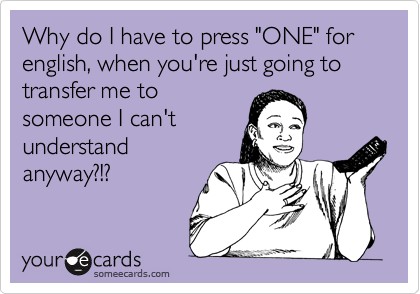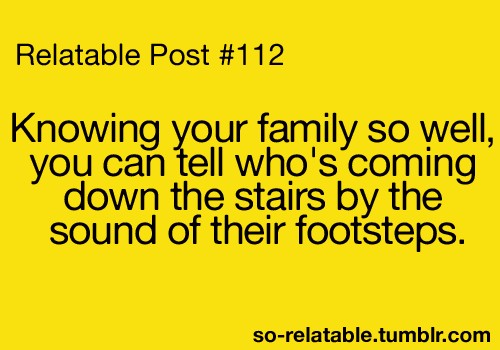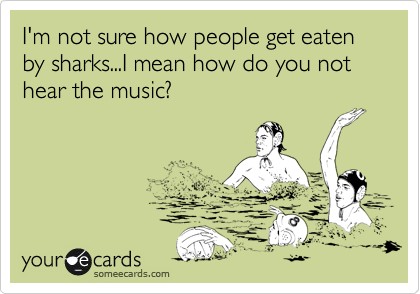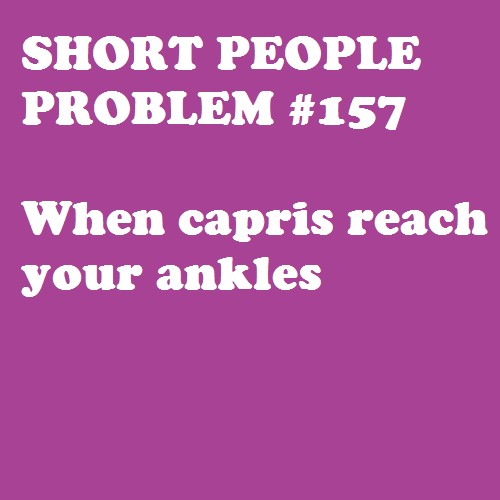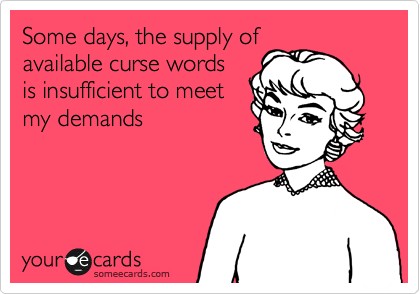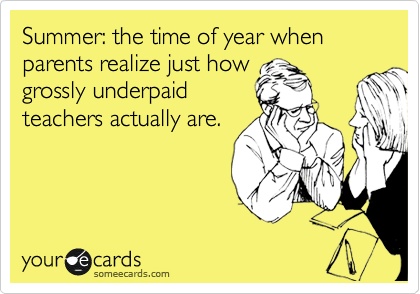 Elements used to create Featured image Artwork provided by
Created by Jill
.