You'll need:
Tacky Glue
12 mm Googly Eyes
½ in Pom Poms (1.2cm)
6 pack of Soda or Beer – plastic bottles works just fine.
Pipe Cleaners
I suggest soda bottles if you have children helping you.
I used a glue gun with plastic bottles – couldn't find my tacky glue.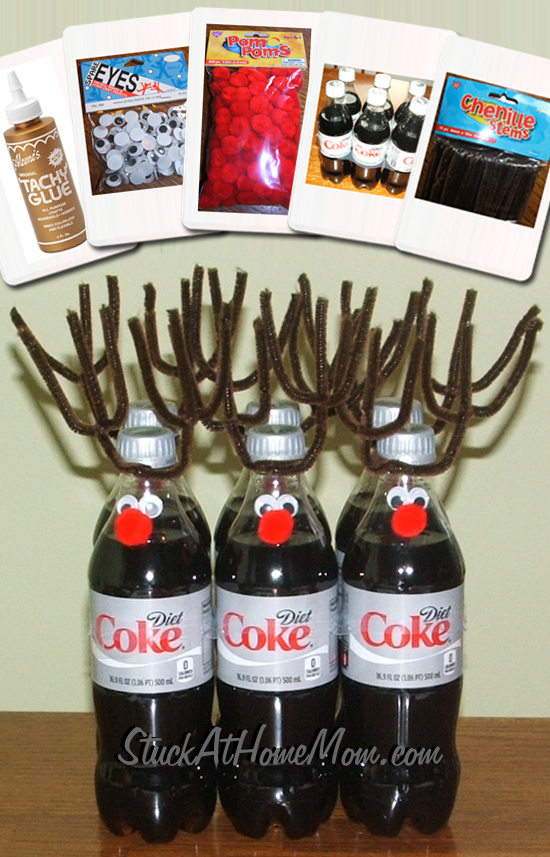 Elements used to create Featured image Artwork provided by
Created by Jill
.