This is a sponsored post. All opinions are mine.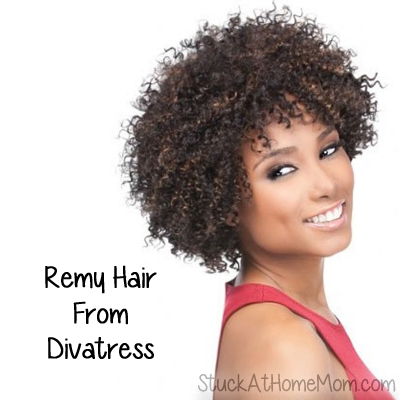 In the world of fashion and beauty, it can be so easy to get overwhelmed. Seriously, there are so many things to keep up with. Style changes so frequently, and if you don't keep up, it is difficult to know if styles are coming or going. As the seasons change, so does your wardrobe. Knowing what clothing styles are current requires skill and creativity. And shoes… who doesn't love shoes? But how do you know which ones to toss and which ones to keep? There are also style trends that come with makeup and jewelry. But even with the steady flow of changing trends, there is one thing that will forever remain the same; Beautiful hair.
Taking care of your hair can be such a headache. Day in and day out of washing and styling your hair can get old. Plus, keeping up with coloring and regular trims at the salon is an expense that can truly wear down on a budget. It would be so much easier to not have to worry about it. This is why many women prefer buying hair that is already beautiful and is easy to style.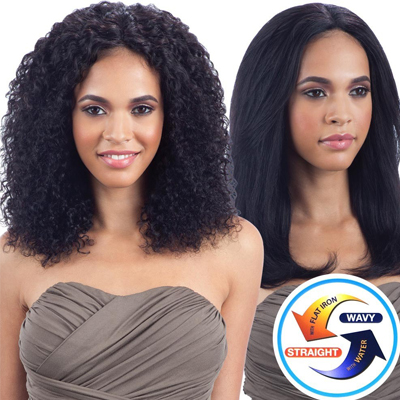 When shopping for hair pieces, wigs, and extensions, many people prefer Remy human hair. These hair products are high quality and are much easier to care for than synthetic hair. They do not tangle, and are versatile for styling. You can part them whichever direction you like, and can wash them as well. Remy hair can be styled with heat, so you can curl or flat iron it. People love that Remy hair is so beautiful, with a soft and silky texture.
My favorite place to buy Remy hair products is at divatress.com. Shopping online takes the headache out of traditional shopping, and Divatress is top notch when it comes to customer service. And their pricing is super affordable for the excellent quality of products they sell. When shopping the Divatress site for your Remy hair, you will find that they also have a great selection in other types of hair and hair care products. They have a wide variety of brands too, so you can be sure you will get exactly what you want. Go check them out! You won't be disappointed!
Elements used to create Featured image Artwork provided by
Created by Jill
.