The saying that there is no place like home has never been truer than when your elderly loved one is faced with the possibility of being placed in a nursing home. You want to take care of them yourself, but you have a home and family of your own to worry about as well. 
Luckily, the statistics for aging in place are promising, and many, many senior citizens are able to stay in their homes longer. As the caregiver for a senior who has chosen to remain independent, it can get frustrating and overwhelming at times. Here are a few tips to help you provide the added care your loved one needs. 
Ask Yourself the Hard Questions
The first thing you need to do before making the decision to help your parents or grandparents stay in their home is to make sure that they are healthy enough to do it. Ask yourself the hard questions, such as can they take their own medications and do they have severe mobility issues before you make a concrete decision. Every child wants their parents to age in their own home, but sometimes it's just not possible. 
Help Them Become Connected
Technology can be baffling for many senior citizens, but it will help with aging in place. Try to get them connected through social media sites, video games, and other modern technology so that they have something to do and stay connected with the outside world.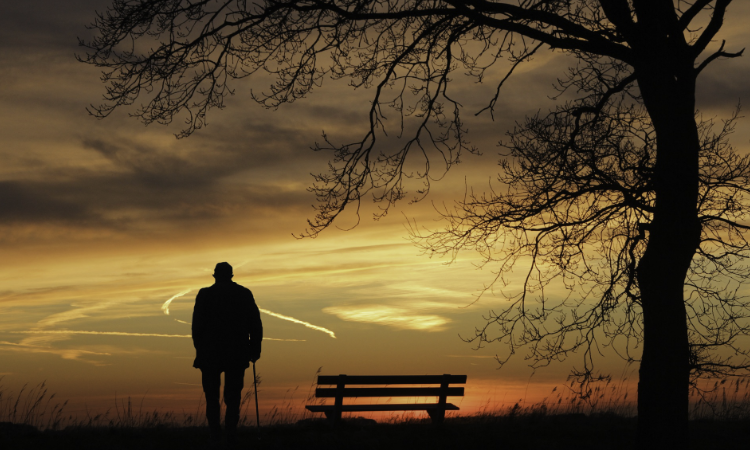 If your senior is still getting out and about, or even if they spend time in the garden, it's important for them to have a cellphone to connect with you and other loved ones. Jitterbug Direct, for example, has phones for seniors that are easy to use, easy to see, and smart at the same time. 
Educate Yourself 
In many cases, helping a senior stay in their home to age is a full-time job. It's important to educate yourself on geriatric care because caring for a senior isn't quite the same as taking care of a child. It's especially important to educate yourself on medication mishaps and possible falls to help prevent them from happening to your parent. 
Ask for Help if Needed from Family and Professional Services
As previously mentioned, in most cases, helping a senior citizen remain in their own home as they age can be a 24-hour, seven days per week job. It's important to the health of your aging parents, and your own health, to ask for help when you need it. Whether you ask for that help from your family and friends or a professional service is entirely up to you. Just know that there are many in-home care services that are experienced at and capable of helping you out with your elderly parent. 
These services offer everything from help with daily activities to shopping, according to what you ask for when they are hired. 
Take Care of Yourself
Taking care of yourself should be one of the top things to do on your list. If you are sick or incapable of helping your parents to age in place, then where would they be? There are plenty of self-care tips and routines out there to help you take care of yourself and your parents as well. Taking care of yourself is important no matter what you are doing, whether it's working, taking care of a family, or trying to do both when your parents get older. 
These are just a few tips to help you care for your aging parents. Remember, taking care of yourself is key, because if you don't then where will your family be?
Elements used to create Featured image Artwork provided by
Created by Jill
.