Gift Ideas For Dog Lovers
We all have those friends who truly love their dogs. For them, their dogs are more family members rather than simple pets. They are cherished and loved and well cared for. When it comes to trying to find a gift for people who fall into this category, focusing on their affection and love of their dog can spark some creative gift ideas. Let's take a look at a few.
Dog Mom Or Dad Pajamas
Comfortable and designed for either him or her. Everyone enjoys relaxing around the house in a vibrant cozy set of pajamas. These are an excellent gift because it states for all to see the title of the wearer. Dog lovers should enjoy wearing this gift.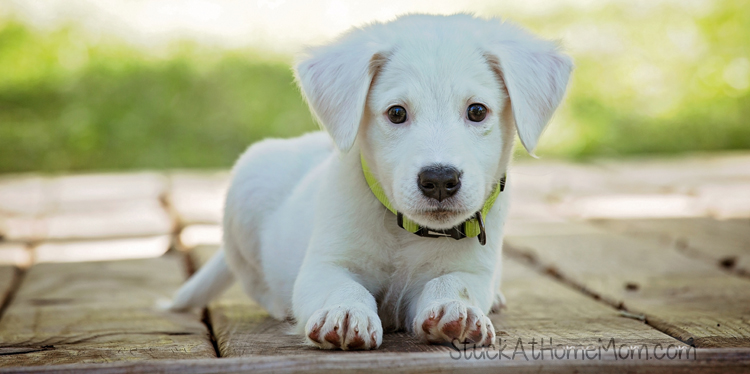 Memory Book
Like kids, countless wonderful memories are shared between dogs and there owners. From the first moment that they are brought home as puppies to afternoon walks in the park, there are boundless opportunities for amazing moments to be captured. Having a book of photos to document and revisit these memories is a priceless thing to have a great gift to give.
Basket Full Of Treats
Sometimes the best gift to give to dog owners are actual gifts for their pets. They are, after all, members of the family and deserving of appreciation too. The best thing you can do is bring a smile to dog owners faces as they bask in the joy that you've brought to their four-legged family members. Dog gift baskets that are full of goodies like balls, chew toys, jerky, and doggie treats are an amazing gift for dogs and owners alike.
These are but a few ideas of things that would make great gifts for dog lovers. There are so many possibilities that you are only limited by your creativity and imagination. Remember to consider gifts for owners, pets, and some that can be enjoyed by both.
Elements used to create Featured image Artwork provided by
Created by Jill
.