—————————————————-
2015 – 52 Week Money Challenge PDF
Download printable
The 52 Week Money Challenge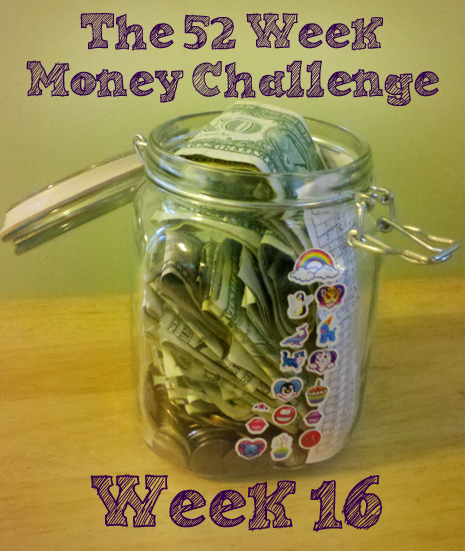 IT'S Week 16! I feel like celebrating!
So this week we need to put in 16 bucks and that should bring our jars to $136.00!!
Can I be honest? I didn't think I'd make it to week 6, but look at us now?
Remember this can be your week 1!
Just print out your charge and grab a jar.
Download the 2014 – 52 Week Money Challenge Chart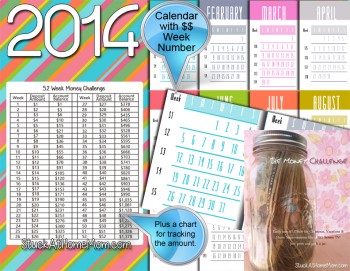 52 week money challenge 2014 PDF
[wpdm_file id=16]
52 week money challenge 2014
[wpdm_file id=15]
Elements used to create Featured image Artwork provided by
Created by Jill
.