—————————————————-
2015 – 52 Week Money Challenge PDF
Download printable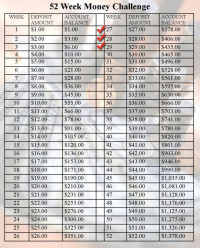 What a WEEK!
My hosting went down, I moved my site, my scheduled posts didn't post – but enough about me.
This is week 3 of The 52 Week Money Challenge!
You should have $6 in your jar.
If you haven't started yet don't worry, just grab a jar and you're off and running.
I am also putting my pocket change in the jar to save a little extra.
This is a great way to save for Christmas or vacation.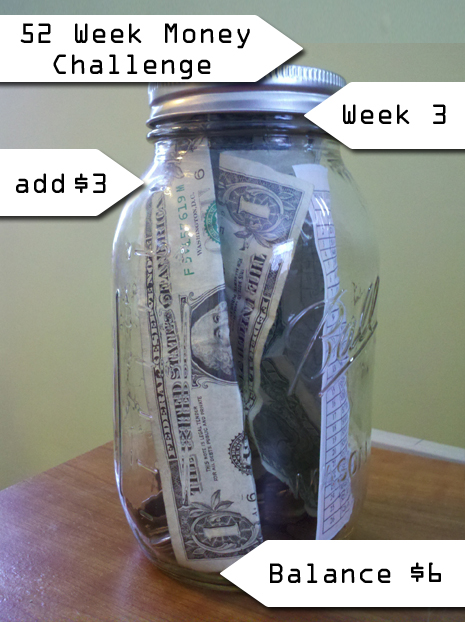 Elements used to create Featured image Artwork provided by
Created by Jill
.