—————————————————-
It's the The 52 Week Money Challenge – Week 32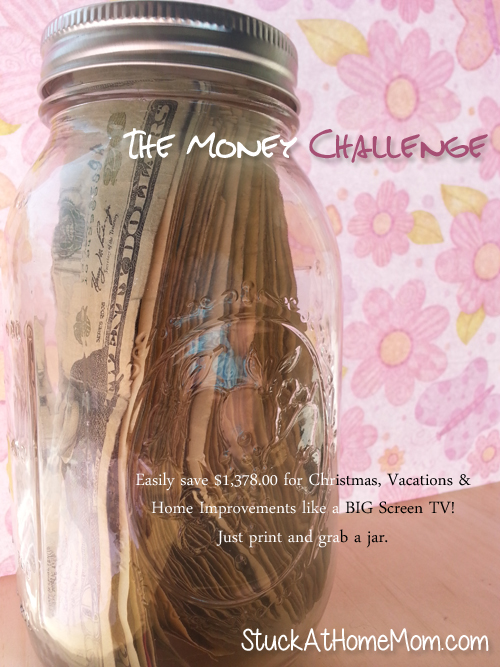 This week we hit the $500.00 mark!
This is week 32, so that means $32.00 in the jar and that gives us $561.00 in our jar!!
Who's tempted to blow it all right now?
I'm so invested in this investment that I can't see spending it – even at the end of the year – I'll probably just keep going!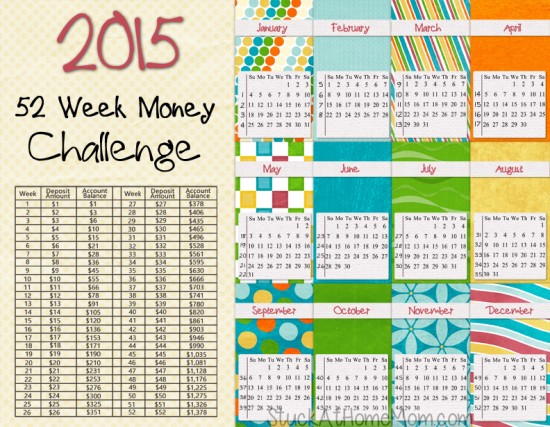 Just printout the Updated Challenge Chart
2015 – 52 Week Money Challenge
Download your 52 Week Money Challenge Calendar now!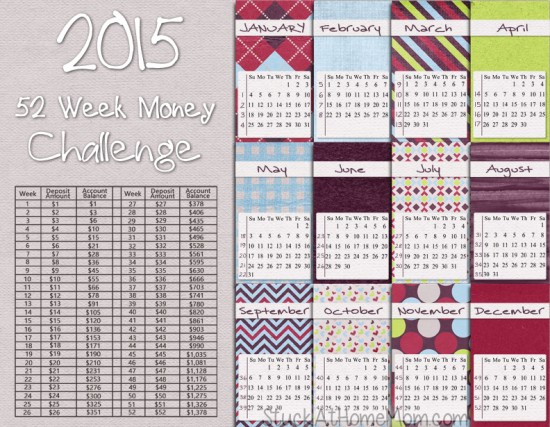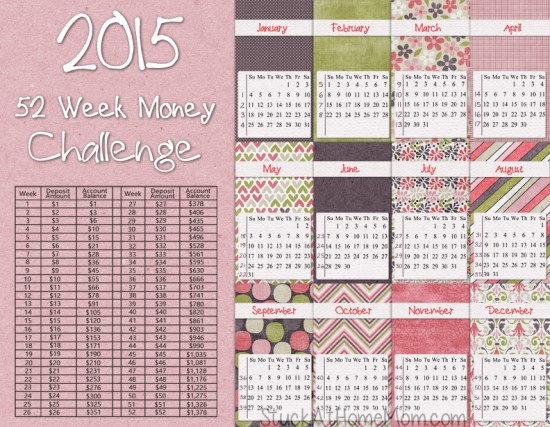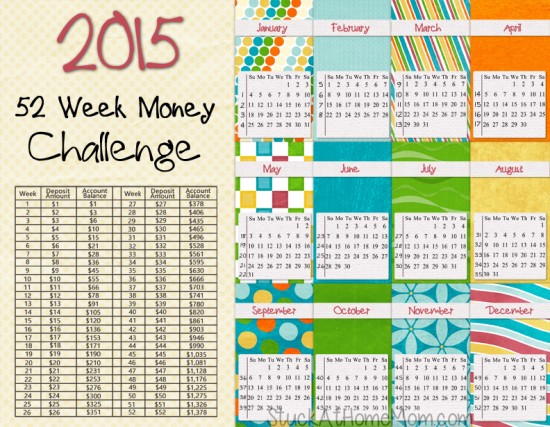 I figure since you're here and there isn't much more I can say about the money challenge I'll tell you about a few giveaways we're doing.
Tonight! We have a $25 Amazon Gift Card Giveaway after 8pm eastern.
Friend or Follow Me or Follow our FaceBook Page to play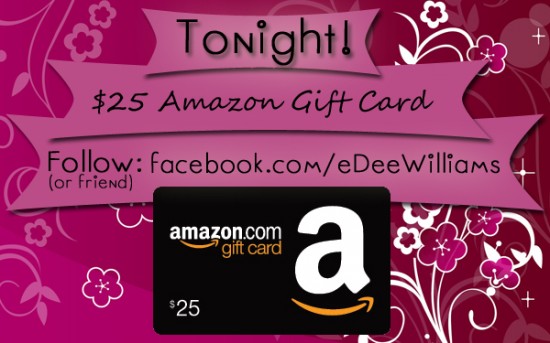 I still have plenty of Free Random Stuff from the Basement! Don't forget to signup today.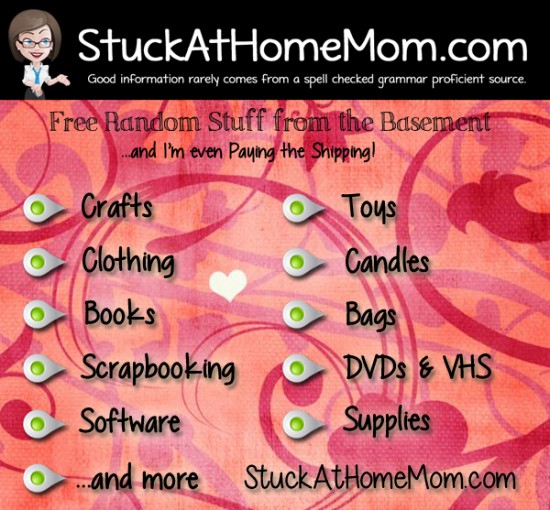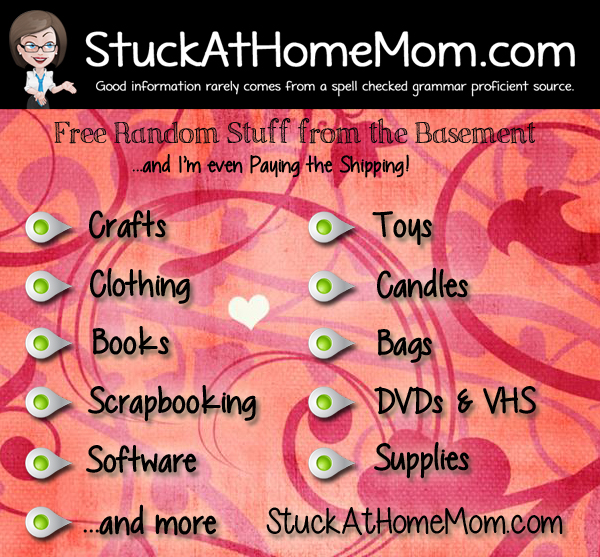 Elements used to create Featured image Artwork provided by
Created by Jill
.