The Truth Behind FaceBooks Graph App/ Graph Search
 
Ok, the first part of this is a joke, BUT the image below does give redirects on how to keep your status updates and images from being searchable. It is incredibly easy and you'll get a good laugh and great directions in order to protect yourself.
See Image Directions Below
 
VERY URGENT WARNING… PLEASE DON'T DO ANYTHING AND DISREGARD!!! FACEBOOK HASN'T CHANGED ANYTHING ONCE MORE!!! DUE TO THE ABSOLUTELY NOTHING NO-ONE ON FACEBOOK (INCLUDING UNICORNS AND PANDAS) CAN SEE YOUR PICTURES, LIKES, COMMENTS, KNICKERS, AND THE FACT YOU HAVEN'T PUT THE VACUUM CLEANER AWAY THIS WEEK. The next 2 weeks I wont be doing anything, and once you have done nothing…. Please post UNICORNS AND PANDAS RULE!!! Those of you who do keep posting rubbish about privacy, I will have to COME ROUND AND TICKLE YOU!!! I want to stay PRIVATELY connected with you but only if you can stop being silly… Unfortunately, we cannot change the fact some people make crap up because Facebook lets plonkers and jerks make crap up and post on here… PLEASE place your mouse nowhere, and do nothing, go and make a bacon sandwich, eat it and maybe have a nice cup of tea… By doing this, you will have a nice full tummy and your thirst be quenched…
Now, copy and paste this on your wall…
Once I see this posted on your page, I will do the same, or maybe I wont, dunno yet….
ohhh look ….SQUIRREL!!!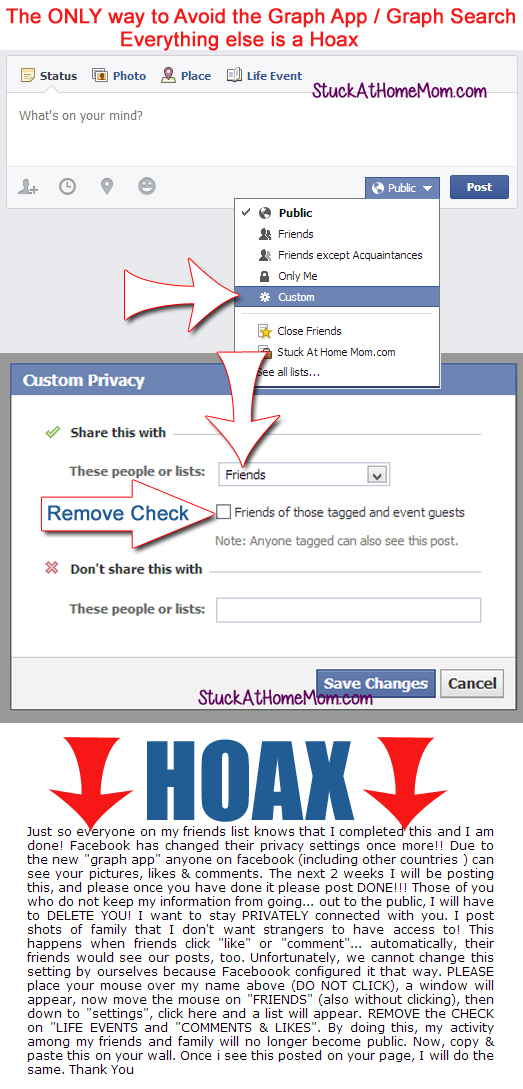 Elements used to create Featured image Artwork provided by
Created by Jill
.