I'm beginning to think I'm the only person who's been coloring along side their kids. Suddenly Adult Coloring books are all the rage – Doesn't anyone know that Coloring Books for Adults have been around at AC Moore and Micheal's for at least 30 years? I've never stopped coloring – why did you?
Anyway, with all the new "Adult" Coloring Books out there I haven't found anything that I really like to color. So tonight I decided to make my own! I'm pretty proud of it, but I'm sure the artwork will get better as I go. Feel free to download and print it out.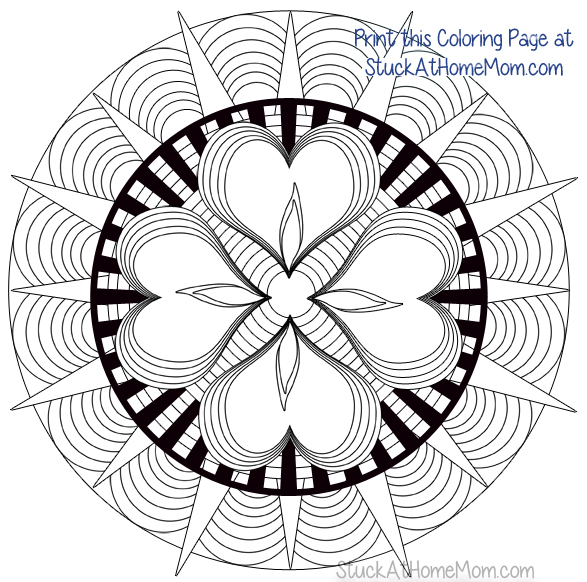 Download!!
NOTE: This is a Large PDF file (300ppi) This probably won't download to your phone.

Elements used to create Featured image Artwork provided by
Created by Jill
.