Learn to Crochet in a Day!
How to Half Double Crochet
I am going to type out how to do the Half Double Crochet, but you really should watch the video.
What you need:
Yarn: Try a big skein of Red Heart from Walmart – the cheap stuff is good for practice.
Hook: G or H
With the chain in front of you, put the yarn over the hook (2 loops), then put the hook through the second chain from the hook.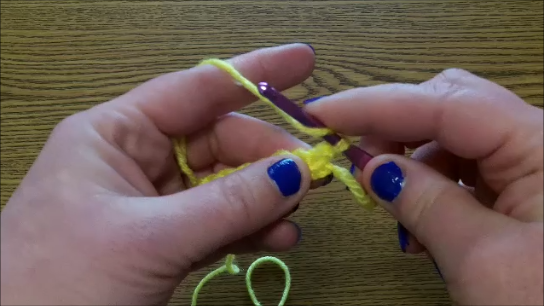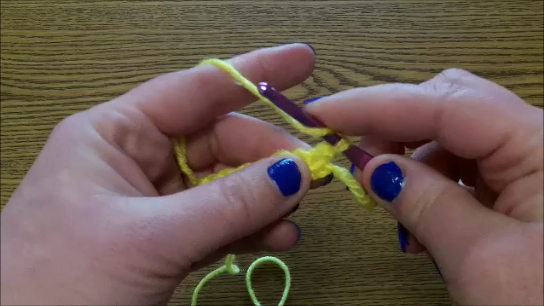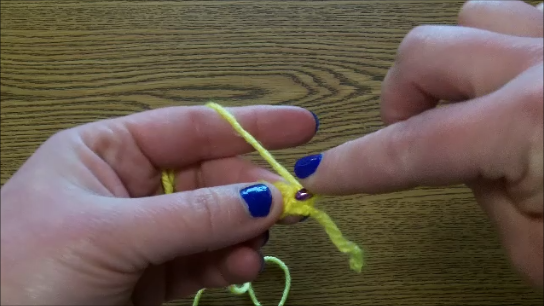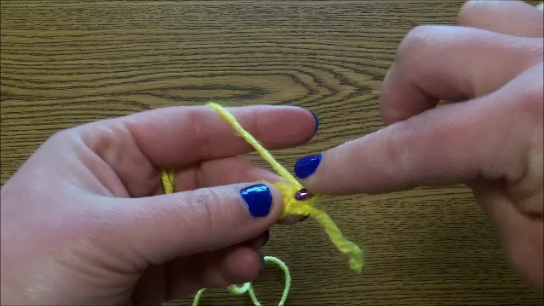 Yarn over and pull the yarn through the hole (3 loops).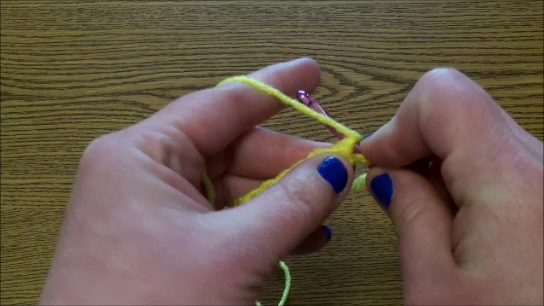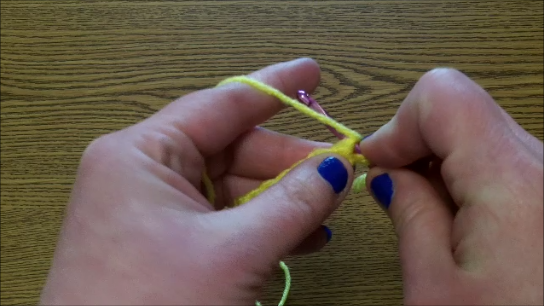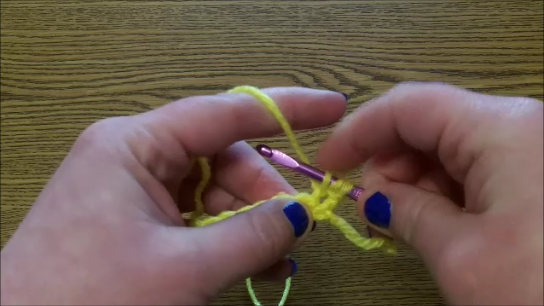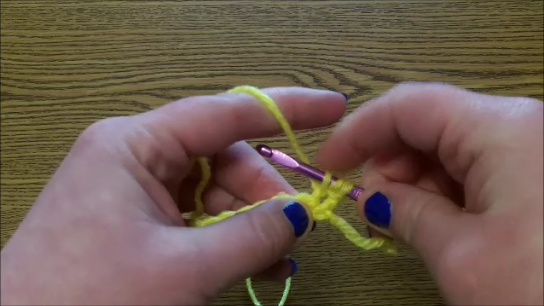 Now yarn over again and pull the yarn through all 3 loops.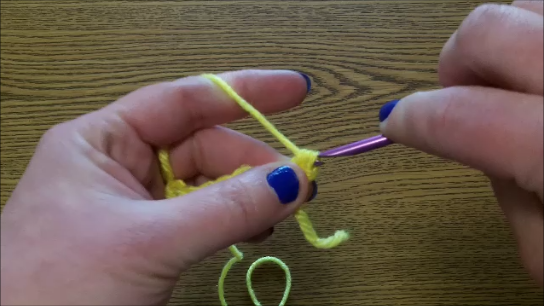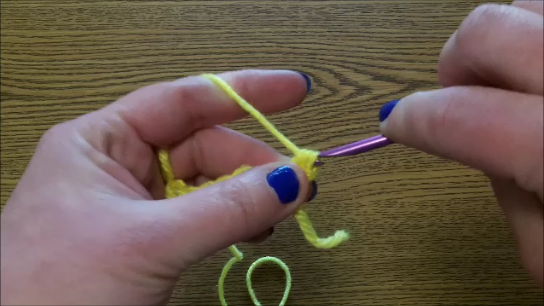 I have taught people to do this over the phone, but it is always easier to watch the processes so please watch the video
Most common appreciations:
ch = Chain (not really a stitch)
sc = Single Crochet
hdc = Half Double Crochet
dc = Double Crochet
slst = Slip Stitch
yo = yarn over
The Basics:
What you Need to Learn to Crochet, How to Chain – Part 1, How to Single Crochet – Part 2, How to Half Double Crochet – Part 3, How to Double Crochet – Part 4