I have no attention span – this makes me an awesome parent!
I'm good with puzzles – those hold me attention, anything that's a challenge – that holds me attention – Perfect Programmer Mentality.
But this means that my mind is always looking for it's next stimulation fix. I've started documenting our Stimulation Fixes in hopes that they will help others.
Coloring Flowers
Carnations
Food coloring
Every jar in your home
Water
Put water in jar.
Dump entire container of 1 color of Food Coloring into water – it's faster this way
Stick Carnations in Colored Water
Go to Bed.
This doesn't work with daisies.
Darker colors will show a little by morning. 2 or 3 days later you have funky colored flowers.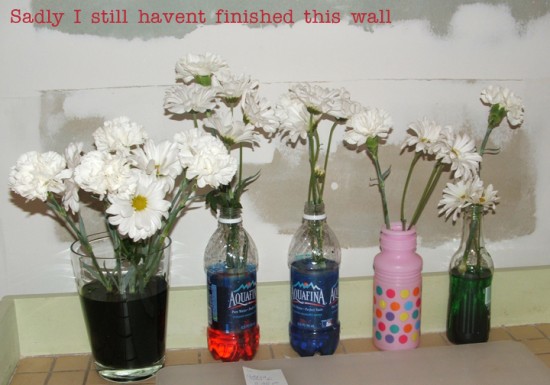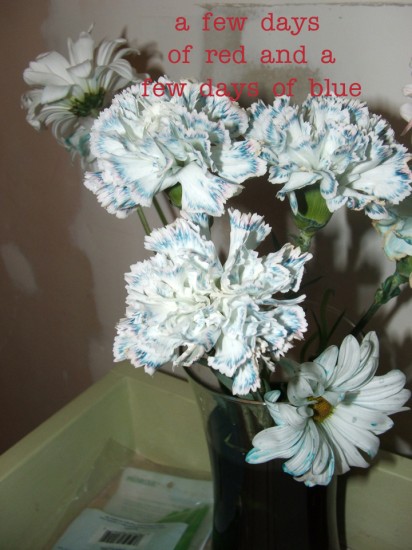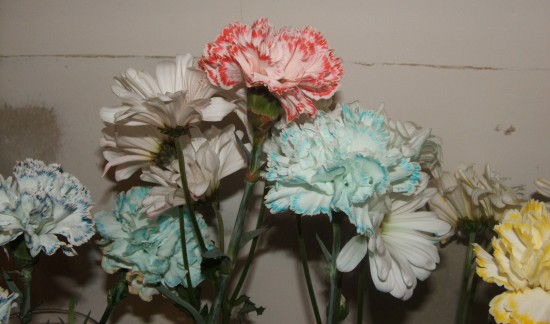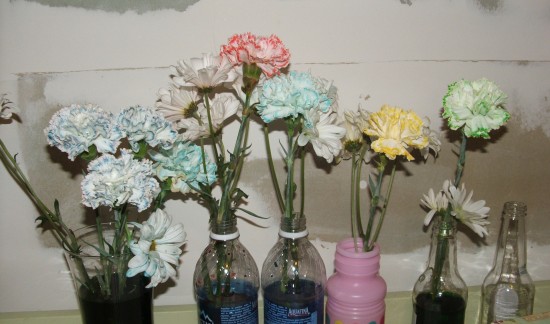 Hopscotch Inside
1 old sheet
11 or more Iron on transfers
I used Scrapbooking Elements I fond on the web
Photo editor software
Obviously Color Printer
I used the cheapest version of Photshop and digital scrap booking elements to create each hop scotch square. Each took about 5 minutes.
I printed the squares on to iron on transfer paper and ironed them on to the sheet
If you don't have carpeting, make sure you use some kind of sticky runner under the sheet to keep it in place.
We used a rolled up sock as our "rock"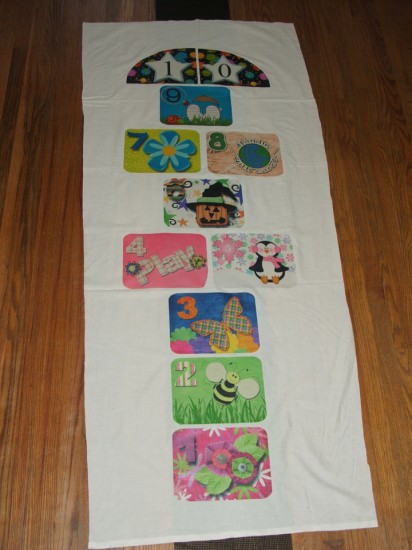 Planting stuff that you assume your kids will drowned
Plants take forever, so speed it up by a factor of 100 by soaking the seeds in TeraCycle over night.
All this stuff we got at Walmart for under $20 – worth it!!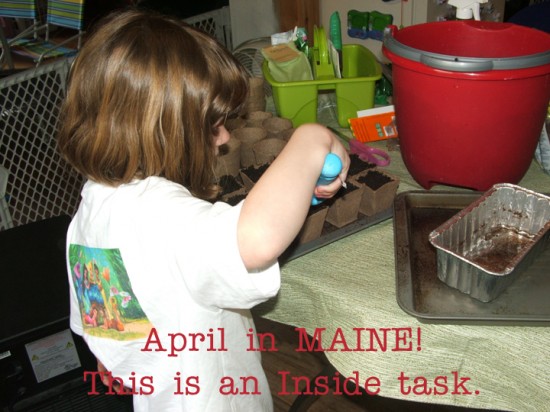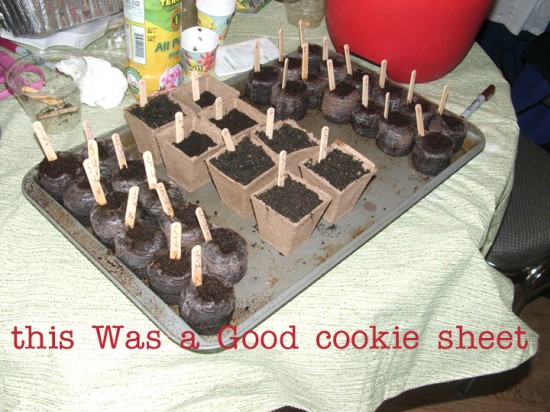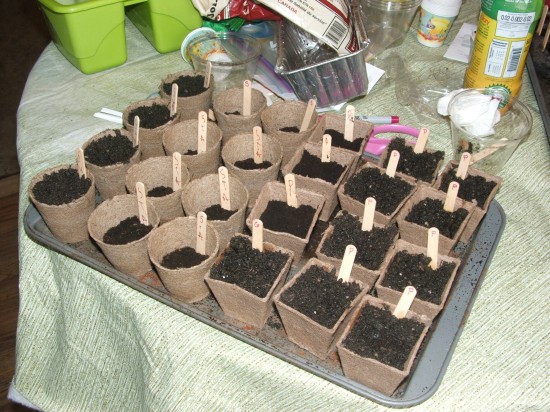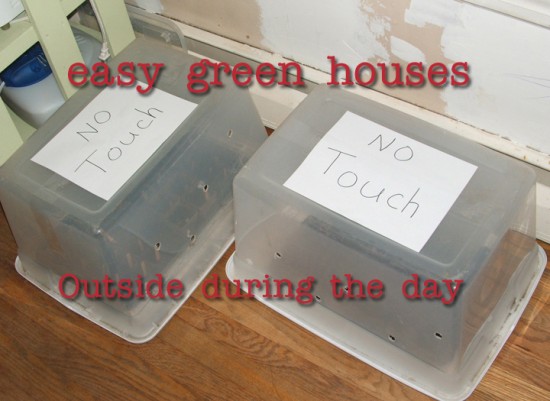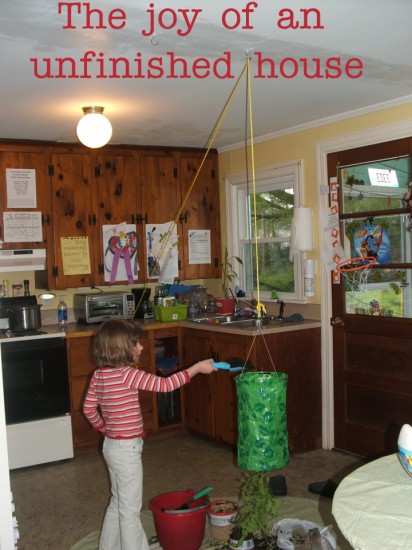 Kids Choice Fruit Dinner
Great excuse for putting off grocery shopping as long as possible. "I couldn't go shopping while the kids were in school, it's 'Kids Choice Fruit Dinner' night, Hun. They have to be with me to pick out their fruit."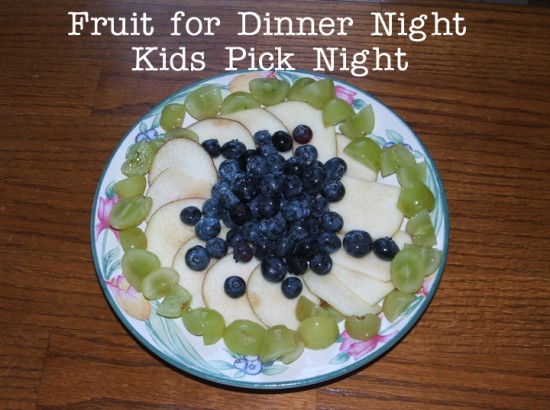 6 layer rainbow cake – great rainy day project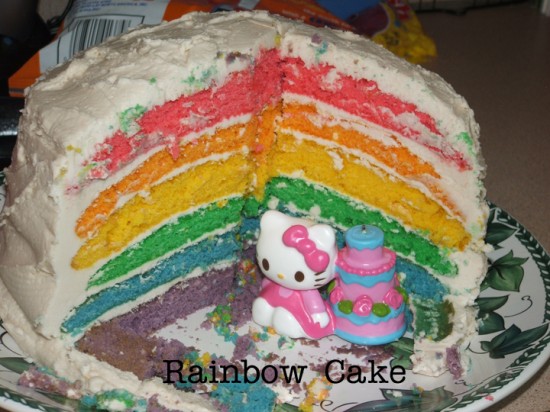 Painting the walls.
My father tells me that this teaches children to paint on the walls – SERIOUSLY!?!?!
This is my daughter's 6 birthday. By 6 she sure as hell better know the difference between painting on paper lined walls and painting on the actual walls and if she doesn't she sure as hell will if she tries it.
Don't be STUPID! This does not teach kids to point on walls. Even my Autistic kid, age 2 in the picture, NEVER drew on the walls or painted on the walls after doing this.
(of course now we have a 15 ½ food chalk board lining the wall beside the one in the picture, she draws on that all the time, with chalk, just like she's supposed to)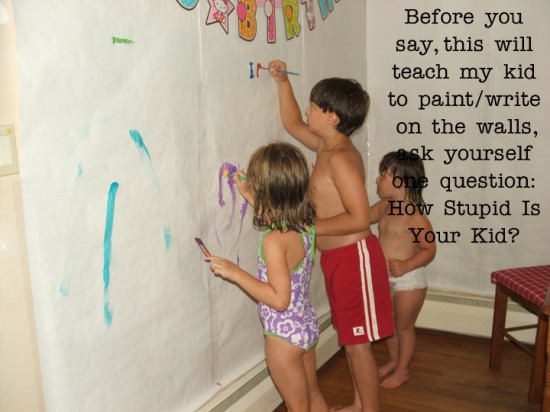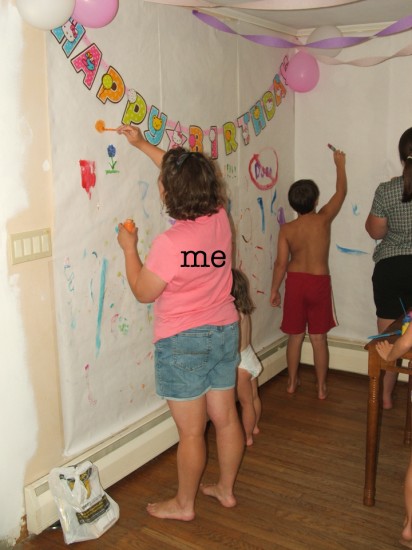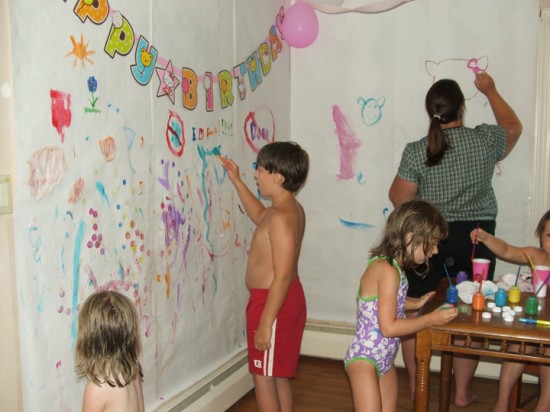 Elements used to create Featured image Artwork provided by
Created by Jill
.