If you have a Google Pixel 6 or Pixel 6 Pro, you know that Google has you swiping right, left, up, down, swiping and holding, holding and swiping and most of the time you're thinking 'WHY DID THEY REMOVE THE 3 BUTTONS AT THE BOTTOM??'
With previous Androids all I had to do was swipe up from the bottom a bit and the 3 little buttons popped up. It was easy to switch between apps. With the Google Pixel 6 and Pixel 6 Pro I now have to open another program just to swipe, in the hopes that this time I will get a list of apps running in the background. It's ridiculous.
Well, my friend, there is a way to get those 3 buttons back.
1. On your Pixel 6 or Pixel 6 Pro, go to Settings!
2. In Settings, tap: 'Gestures'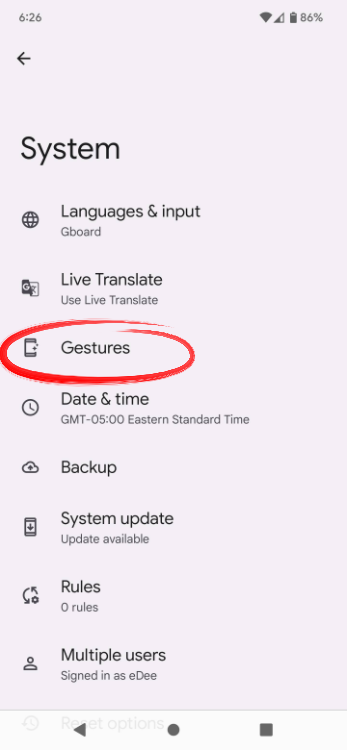 3. From there you need to tap: 'System Navigation'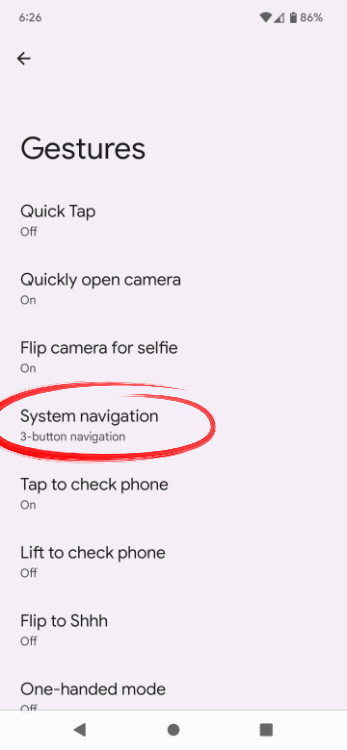 4. Tap: 3-button navigation …… and just like that – the Buttons Are Back Baby!

Just swipe up from the very bottom and Ta Da!! The Buttons!

Elements used to create Featured image Artwork provided by
Created by Jill
.