I am looking for someone with a quick smart ass wit to teach me via video:
a) which makeup to purchase for my skin type and color.
b) how to apply make up
c) if makeup is 2 words or 1.
d) an affordable way to purchase makeup where I actually look fabulous with what I purchase.
e) keep in mind that I have severe allergies and I blow my nose constantly so makeup needs to stay put.
Here's what I'm thinking (and I'd like you to add to it):
The basic idea is to have someone record how to put on makeup, then upload the video somewhere where I can download the video and edit the video to show the technique, then me doing the technique.
Then I'll need a video response as to what I did wrong and how to correct it – this is where smart ass wit comes in!
1a) If you sell makeup then you can send me samples (allergy issues remember)
(I'll buy more once you've taught me how)
1b) If you don't sell makeup you need to be able to video a short shopping trip showing me what to buy. Or maybe just some pictures and brand names and I'll put them into a video.
2 ) Video either yourself putting makeup on someone OR putting makeup on yourself. This must be a "very good" quality video.
3) We will need to upload our videos so the videos can be downloaded and edited by each other – if you don't edit video, don't worry, this is something I want to do for my part of the blog, you don't have to edit any of the videos, but you may post the video I edit.
I will anchor link to your blog or website.
If you have, lets say an Avon website where you can't do things like videos, that's fine, I'll link to your site and add links to your face book fan page and whatnot.
If you have a regular blog then we can link to each others posts maybe to a few posts here and there. I'll be posting as Part1 and Part 2 .
If you are an Avon lady or Mary Kay or whatever and you sell makeup you may want to run a promotional Makeup Giveaway that week and I'll help promote it from my blog.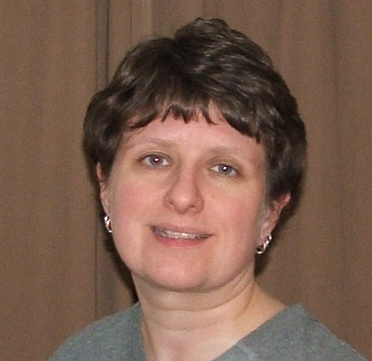 My problem areas: Bags under my eyes (I don't sleep)
I have hardly any skin color – I am not white, I'm see through.
Would like instruction on every day quick out the door makeup and out on the town classy.
AND I can probably get a friend of mine to take a good high quality picture of me when I'm done and I'll link to his page also – you can if you want, but it's not necessary.
Any takers?
Elements used to create Featured image Artwork provided by
Created by Jill
.