Are you going crazy being stuck at home with the kids? Trying to branch out into a career field but need something with a flexible schedule where you can telecommute? Event planning could be the ideal career for you.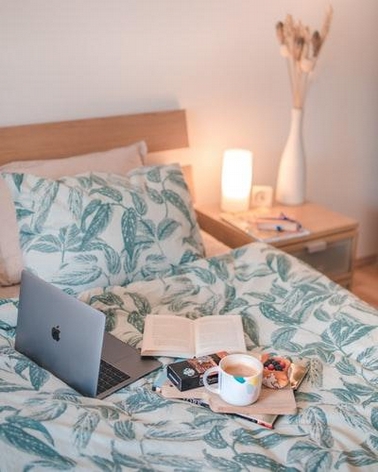 Event planning is a fun and flexible career where no two days are alike. And while you will occasionally have to go out to meet with clients, vendors, musical entertainment and to attend events, a bulk of the work can be done from the comfort of your own home.
Read on to find out more about how you can get your event planning business off the ground.
Choose the Events You Want to Plan
When deciding which type of events you would like to plan, there are a wide range to choose from including weddings, corporate events, birthday parties and more. While you may think its best to offer as many services as possible, its actually better to work within a niche. This will make it easier for people to find you and it will help you build up a good resume that shows you are experienced in certain areas of event planning.
Once you have established a name for yourself, you can consider branching out into other areas of event planning.
Think about what type of event planning you would most enjoy and go from there to develop your skills in that area.
Get the Proper Training
There is no real training required to start an event planning business. However, there are event training courses available. It's a good idea to enroll in one before getting your business off the ground as this will look good on a resume and it also may provide you with valuable information that can benefit you in the long run.
Event planning courses can give you helpful hints on how to market your business, how to handle your finances, how to deal with contracts, the technology that will help make event planning easier and more.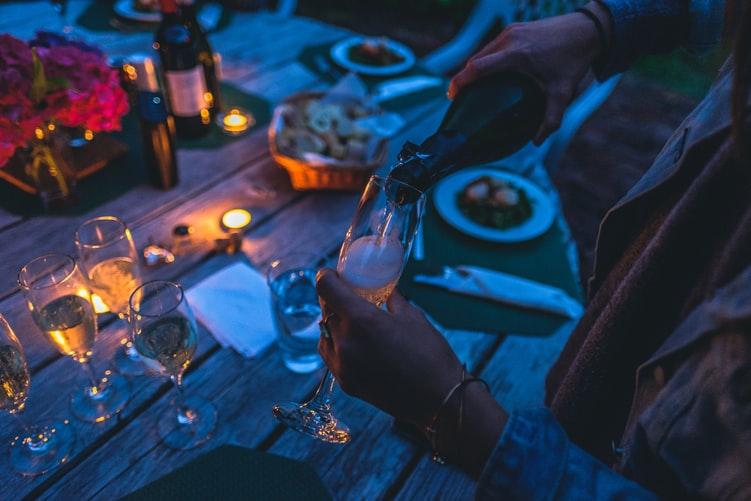 Be Realistic
While event planning might seem like a flexible career, you never know when an emergency situation can come up. While you can plan some things around your schedule, you always have to be prepared for the unknown and this can get stressful. Therefore, it's important to consider your at-home situation and determine if you have the time to devote to your business and if you will be able to leave the kids at home at a moment's notice if necessary.
Hopefully this article has given you valuable information that will help you decide if event planning is right for you. We wish you luck in your future endeavors.
Elements used to create Featured image Artwork provided by
Created by Jill
.