Amazing Halloween Light Shows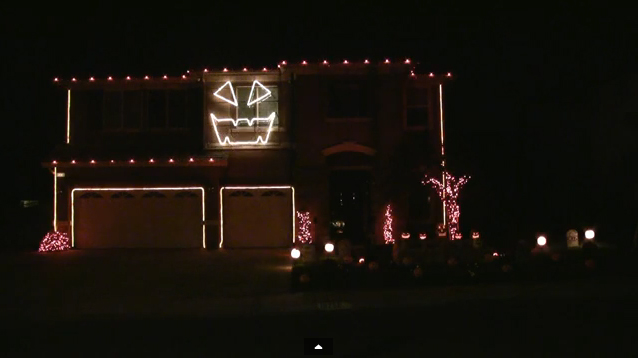 If you like Christmas Light Shows you're going to LOVE this. Halloween light shows are popping up all over and growing in popularity.
Ghostbusters

 
Monster Mash

 
Thriller ( Michael Jackson )

 
Call Me Maybe

 
This Is Halloween

 
The Time Warp

Elements used to create Featured image Artwork provided by
Created by Jill
.