I know 9 things about you right now.
1. You are reading this.
2. You are human.
3. You can't say the letter"P"without
separating your lips …
4. You just attempted to do it…
6. You are laughing at yourself. See ur teeth
7. You have a smile on your face and you
skipped No.5
8. You just checked to see if there is a No.5 =))
9. You are still smiling =D
10. You'll probably LIKE & update this as ur
status!!……. Hope you are having a great day?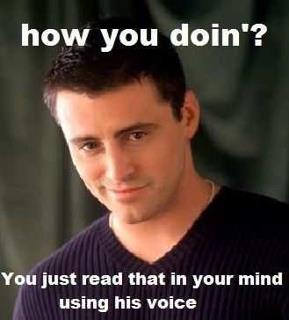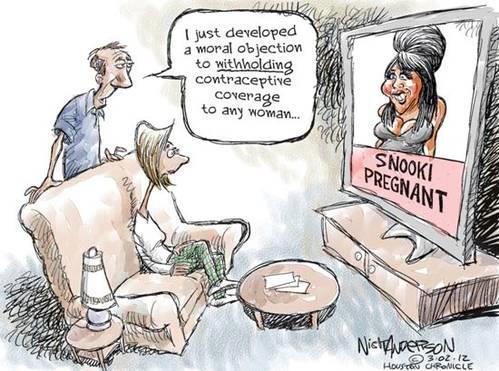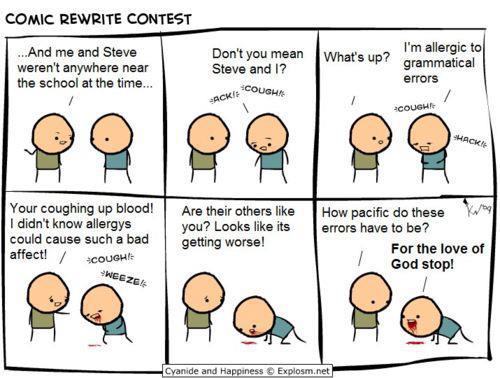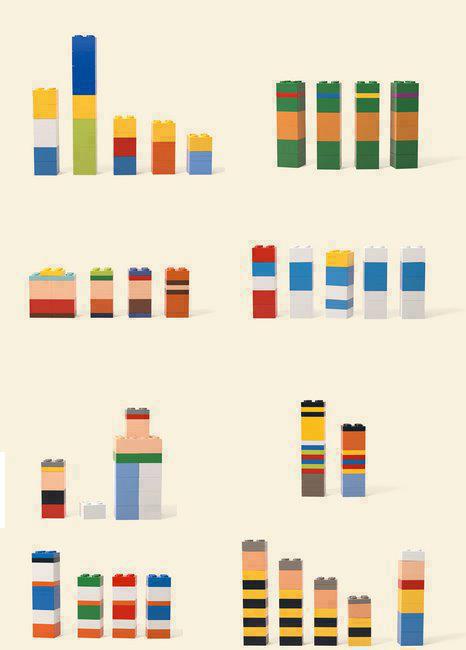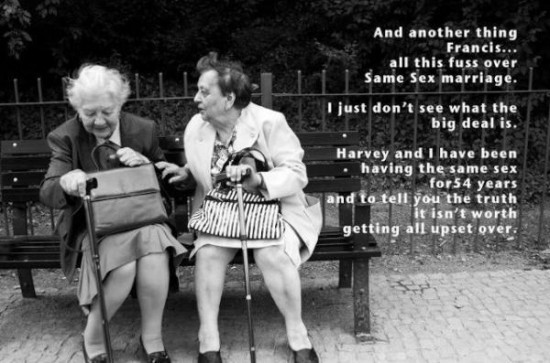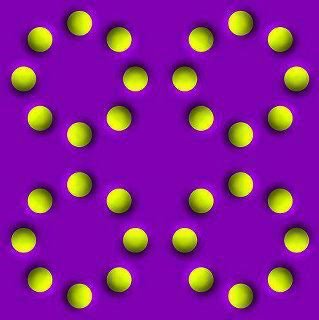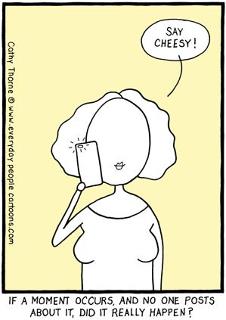 Elements used to create Featured image Artwork provided by
Created by Jill
.