I would like to sincerely apologize to all the women who had raised children and still were nice enough to come to by baby showers. You must have been at your wits end listening to all the topics we were discussing as if we had a clue as to what we were in for.
Not that I would miss a friends baby shower (or a friends child's baby shower) for the world! But I now stay clear of the useless items they think they'll need and I go with unique baby shower gifts that they will actually remember!
1. Zubels 7″ rattle knit doll is made up of 100% Cotton handmade knit dolls. Zubels has been known across the world to offer a wide range of knit dolls and clothing that are always cute and adorable most especially for little ones.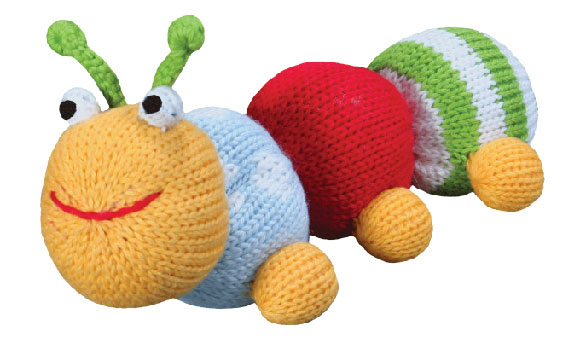 2. 1 year subscription of Parents Magazine (12 issues)
Right now it's FREE provided you order before June 1, 2015. Every new parent loves Parent Magazine and it's free so why not throw in a copy!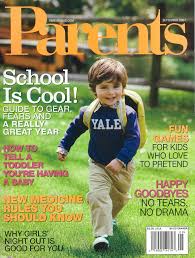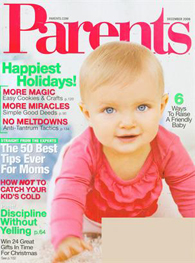 3. Starbucks Baby Blanket.
I did something like this for my sister's baby, but with cupcakes. It's a unique way to give a boring gift.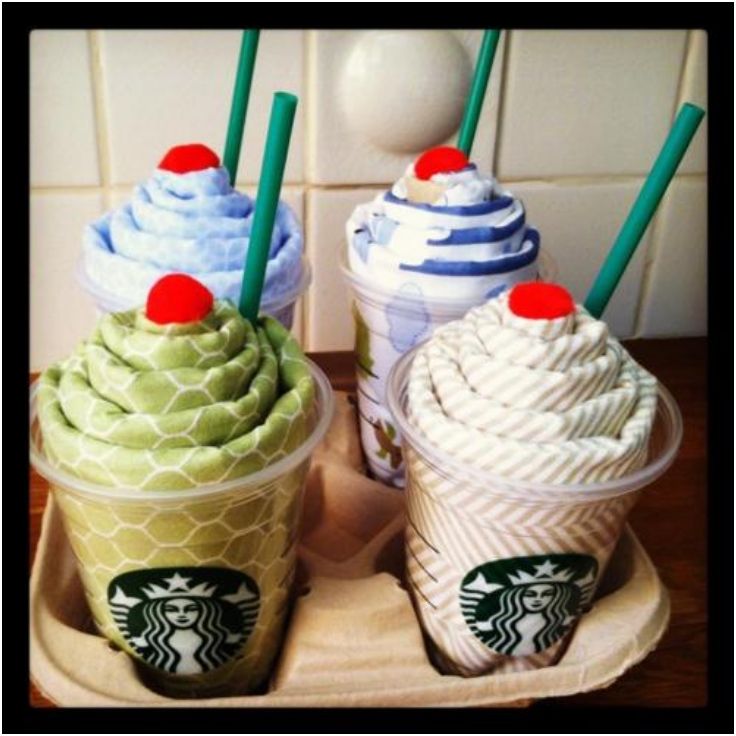 4. Tub Filled with Gifts!
I've done this with woven baskets, but really, what are mothers going to do with the stupid basket? Give a tub!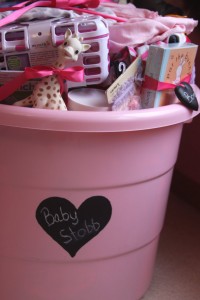 5. Sock Monkey
Every child should have a sock monkey. This is a pretty easy pattern, but if you don't like to sew you can find them on esty's.

6. A Daddy Gift Basket and if you can find it The Baby Owner's Manual.
OH my husband loved the Baby Owner's Manual. He read it from cover to cover!
My husband may have been more excited about the baby than I was. He read every book, researched online, took the classes. I figured, other than giving birth, it couldn't be much different than babysitting – and it's not, so I wasn't as research crazed as daddy.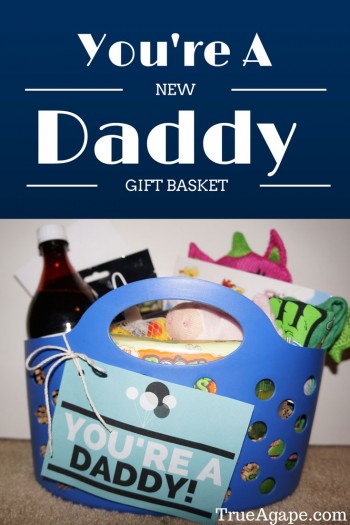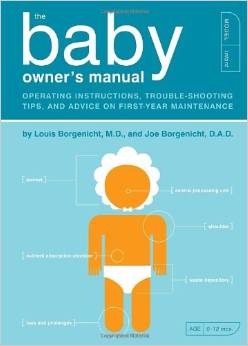 7. Something that will keep the pacifier IN the babies mouth.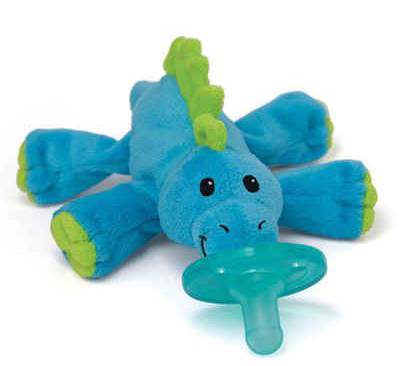 8. The Very Hungry Caterpillar
There is something about having a baby and The Very Hungry Caterpillar – I'm not sure what it is, but this will help you reach the caterpillar mile stone.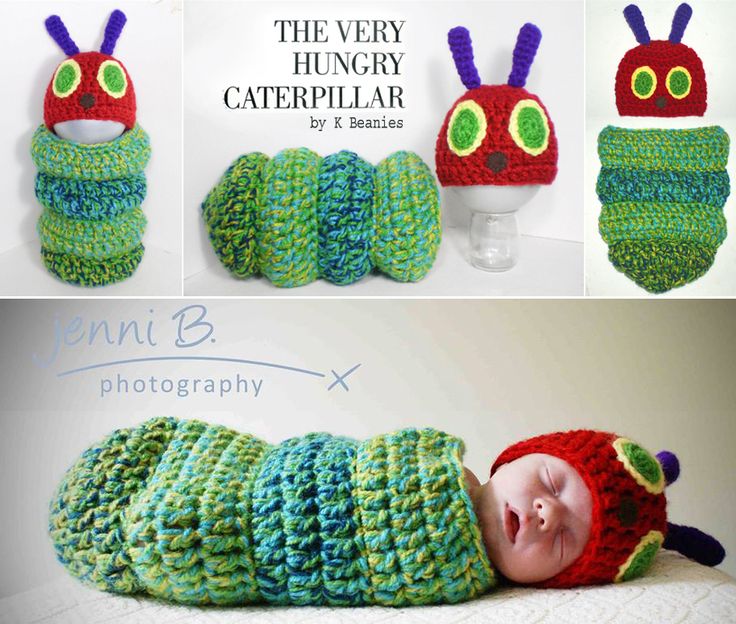 9. Burp Clothes the Fit your Neck!
You know they'll need 500 burp clothes for the first week alone – may as well make them something that will fit mom and dad and are comfortable. You can download the pattern from So Sew Easy.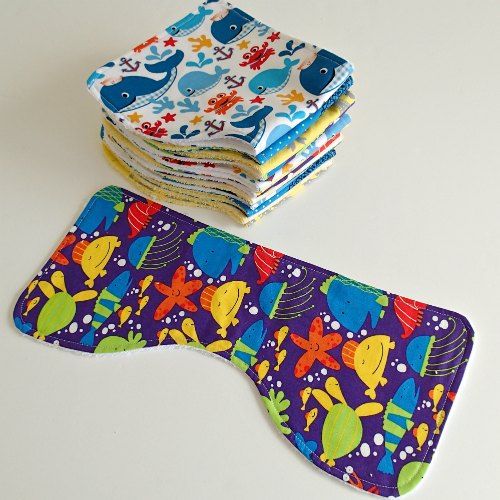 Elements used to create Featured image Artwork provided by
Created by Jill
.