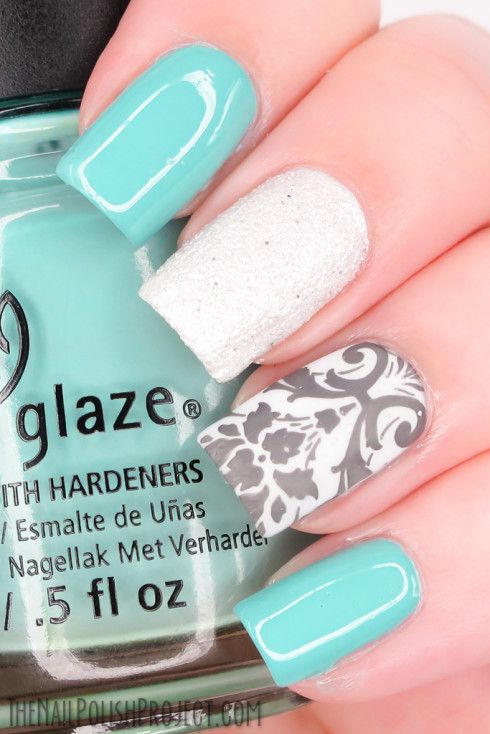 15 Most Glamorous and Popular Nail Art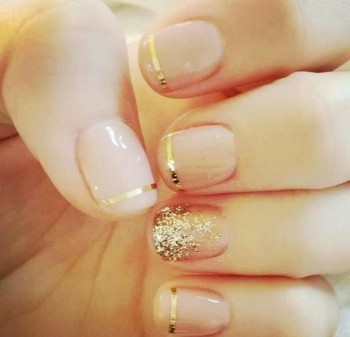 Everyone ready for the Prom?

 


Summer nails. Neon, chevron, & sparkly! Crazy about the yellow … but maybe pink or coral!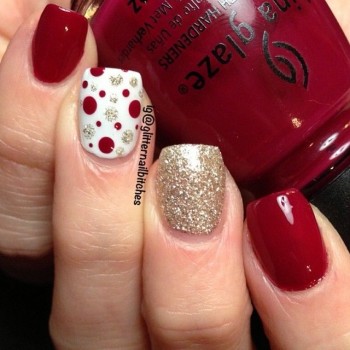 This is nice for a night out on the town.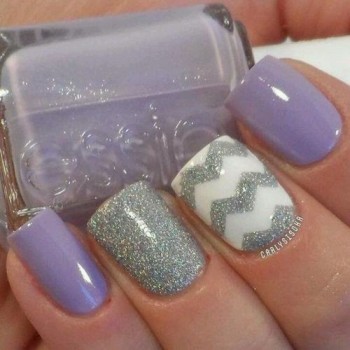 Are you ready to sit down and do some amazing design on your nails? In that post you can see adorable nail art, that will make your nails pretty and cute.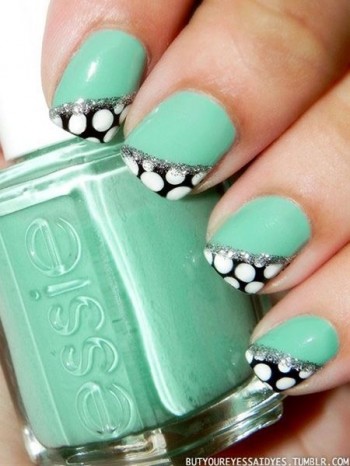 Choose The Right Nail Polish Color For Your Zodiac Sign maybe?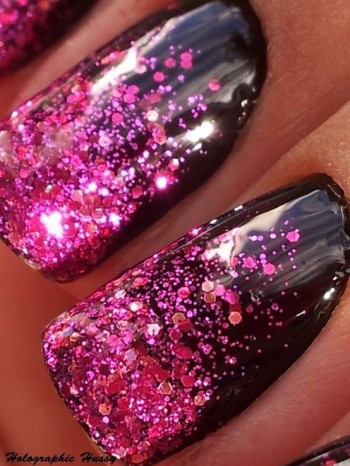 Pink glitter over black polish… 1) Apply a glossy black polish and let dry 2)Apply a pink glitter polish to a makeup sponge and dab on the very tips of nails until you have a solid pink tip 3)Create a gradient using less and less glitter towards the nail bed. 4) Voila! Glitter Gradient Nails!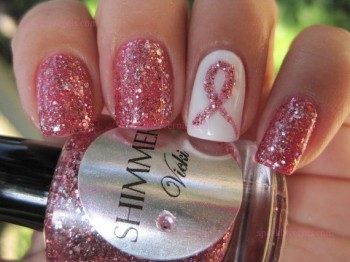 Shimmer Nail Polish – Vicki (Breast Cancer Awareness and Research)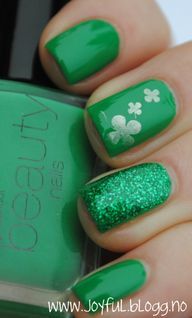 This is something to wear on St. Patrick day or another time this is a beautiful nail art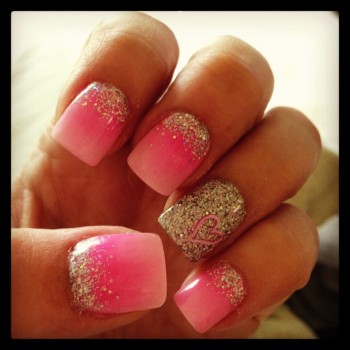 Nails for prom but instead of all silver for the ring finger make it pink with silver cheetah prints with black nail polish outlining them.
Elements used to create Featured image Artwork provided by
Created by Jill
.