Of course, Christmas just wouldn't be Christmas without a stunningly decorated tree working its holiday magic on your home. However, if you're like a lot of people, you've probably wondered a time or two whether it wouldn't just be easier, better, and more convenient to say goodbye to the tree lot for good and invest in an artificial tree instead. It's actually not as crazy an idea as you might think! Today's artificial trees are a far cry from the glorified pipe cleaners of yesteryear. Plus, they can really improve your holiday experience. Here are just a few examples as to how.
1. You Get Exactly What You Want
When you're reliant on the Christmas tree lots to supply you with your home's crowning holiday glory for the holidays, you're lucky if you actually wind up with exactly what you wanted. The rest of the time you have to settle for the leftovers because you didn't quite make it to the lot in time for the prime pickings. Sometimes you wind up seriously overpaying as well, or the tree you chose doesn't quite look the way you pictured once it's set up in your home.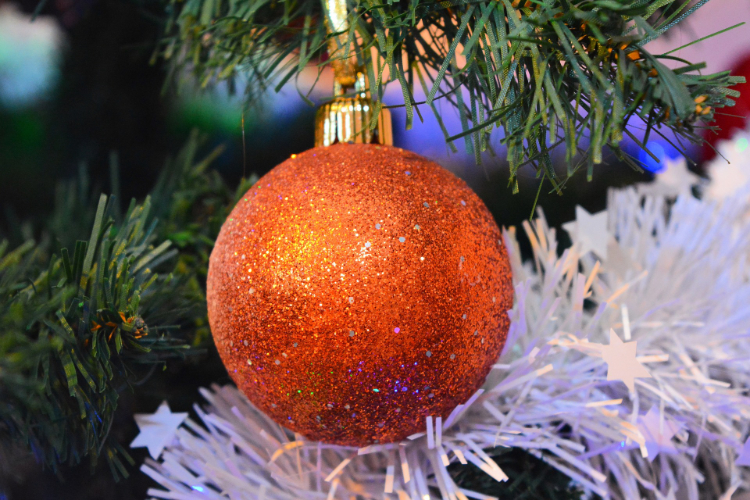 With a beautiful artificial tree from a trusted brand like Balsam Hill, settling for less than your ideal tree just isn't a problem anymore. Today's trees come in a wide array of sizes, colors, styles, and tastes. Many come along with coordinating accessories like wreaths or garlands. There are even quite a few out there that come pre-lit with stunning, perfectly spaced lights. Yes, that's right. An artificial tree could mean saying goodbye to not only the Christmas tree lots but the hassle of untangling yard upon yard of tree lights as well. (Check out Balsam Hill reviews for more information on what they bring to the table in particular.)
2. They're More Practical
Christmas is definitely a wonderful excuse to pull out all the stops for a change, but that doesn't have to mean being completely impractical. Artificial trees are one of the simplest ways to streamline your Christmas from a practical standpoint. To begin with, you won't be stuck with the frustrating maintenance. They don't lose their needles or their branches. They don't dirty your carpet or drip sap onto your beautifully kept floors. They don't need to be watered or maintained either. In other words, you get to spend more of your holiday season actually enjoying the magic instead of cleaning up after it.
You save a small fortune in holiday funds when you go artificial as well. Instead of replacing your tree every year, you'll be reusing the same one for quite a few Christmases to come, like a really good tree can last for decades. Your tree winds up paying for itself pretty quickly, leaving you with more cash in your pocket to spend on gifts for loved ones or to save for a rainy day as you please.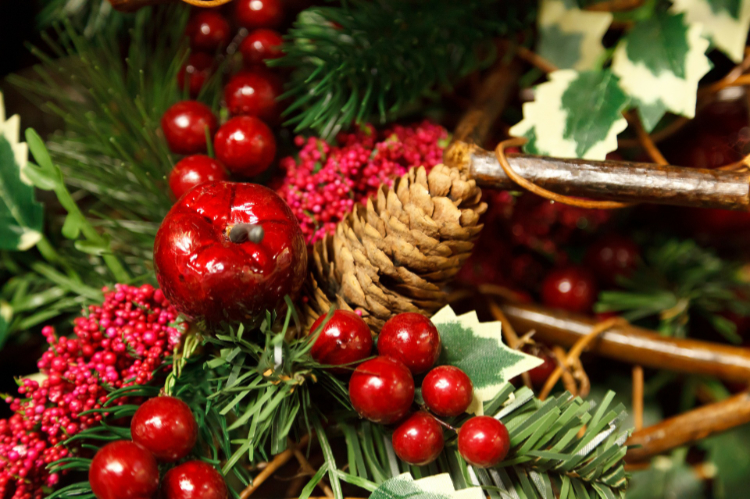 3. They're Safer
When you keep a beautiful home or have a family, safety is naturally an ongoing concern, but natural trees aren't really the best choice from a safety standpoint. They begin to dry out almost immediately, meaning they become more and more of a fire hazard with each passing day. They also bring allergens and maybe even bugs into your home, which can spell trouble if you have sensitive children, pets, or guests to worry about. Artificial trees are hypoallergenic, not to mention flame retardant, so you can spend your holidays worry-free.
In other words, there are lots of reasons to make the switch to an artificial tree this year, so there's really no reason not to take the plunge if you think they might be right for you. Start exploring the possibilities today and prepare to have a really merry Christmas.
Elements used to create Featured image Artwork provided by
Created by Jill
.