You've got the guest list, a killer birthday cake, and the birthday kid, and kids birthday invitation but you don't yet have an idea of what to do for your special monster's birthday party. There are a lot of great ideas out there. You can choose to do a theme party to his or her favorite movie or character or you can choose to go without a theme and keep it simple.
Here are some of our favorite ideas for a kids birthday party.
Makeovers
Makeovers are a lot of fun and don't be fooled, both boys and girls enjoy the fun of makeup. Last Christmas, I painted my nephew's fingernails black and used my eyeshadow as war paint on their face before they roamed around the house like monsters. Makeovers are a fun opportunity for your kids to make art out of their bodies and get outrageous with it. You can supply them with fun colors, color changing nail polish, costume paint, feather boas, and funny hats and glasses, and all kinds of other silly things. They will love it and the pictures will be unforgettable.
Glow in the dark
A glow in the dark party is the perfect opportunity to excite your kids with a new world. All your guests can be bedecked with glow in the dark sticks and necklaces. You can also cover the room with them all to the atmosphere. Tell your guests to wear white, rent a strobe light, put on electronic dance party and watch the little guys dance around excitedly as their clothes glow. Have them paint each other's faces with glow in the dark paint and give away glow in the dark accessories are excellent party favors. Of course, this party is best done at nighttime.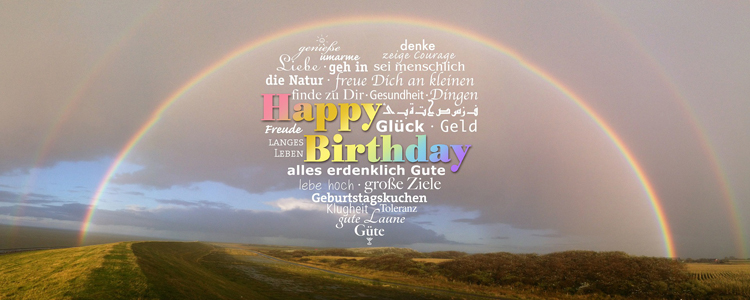 Magic show
Kids love a good old fashioned magic show. This one is an oldie but a goodie. You and your family can practice hand and card tricks and hire a magician to come in and wow the kids. Get a bunch of capes and magic wands the kids can wear around the house and teach them the magic words.
Costume party
A costume party brings the fun of Halloween to your kid's life any time of year. Most kids would love another opportunity to dress up as their favorite superhero, princess, real-life hero, or cartoon character. It makes a fun treat for parents to participate too in a fun project with their kids. Give awards for most creative costumes. To make it a challenge you could also set a theme!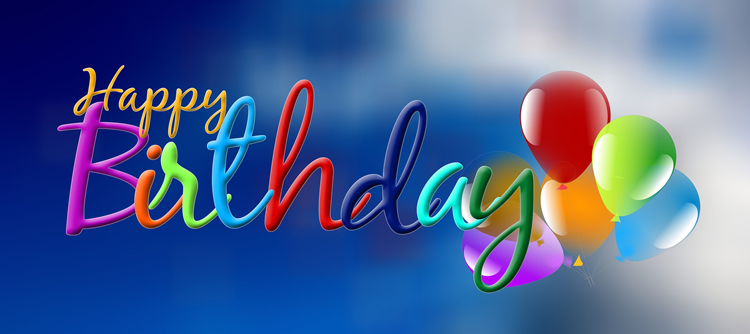 Science party
No better way to get your kids interested in science but to show them how awesome it can be. Wow them with a recipe for frozen slime, show them how to suck an egg into a jar using fire to consume the air and make a vacuum, write invisible messages, make hot ice, or other cool things. They will love it and feel intrigued by the physical world around them. You may even influence a future astrophysicist!
Whatever you choose, keep in mind that kids are likely to love whatever you put together for them. They are surrounded by friends, family, sugary treats, and lots of love and attention — what's not to love?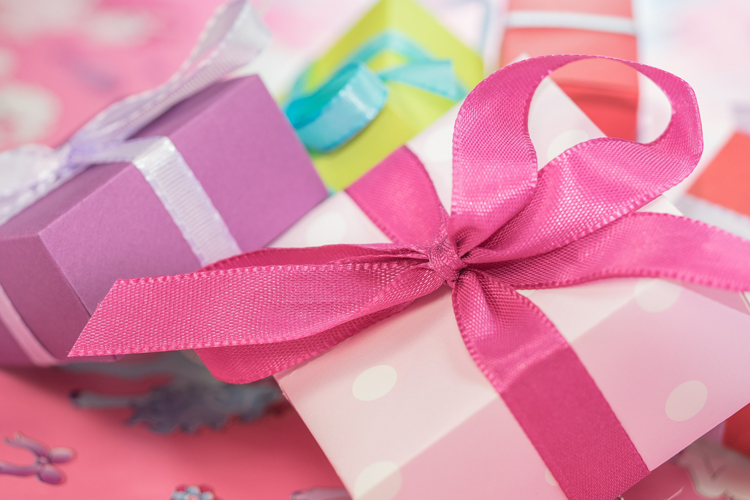 Elements used to create Featured image Artwork provided by
Created by Jill
.