There are several benefits of living in a smaller home. It's easier to clean, cheaper to maintain, cozier and it forces you to become more of a minimalist. The move, however, from a larger home to a smaller home, can be overwhelming. When you know that you have to downsize, get rid of some of your belongings, and perhaps even buy smaller furniture – it can be a lot to wrap your head around. Some people are looking at a huge change, especially if the move is from big house to small apartment.
The reason families often move into smaller homes is because they are relocating to a different and more expensive city, where a big house is no longer affordable. Or, perhaps grown-up kids have moved out and moved on, and all that space is no longer required. Sometimes families simply are moving to a smaller home, in the same neighborhood, to make a profit selling their large home. Whatever the reason for your move is, we have some tips for downsizing into a smaller home: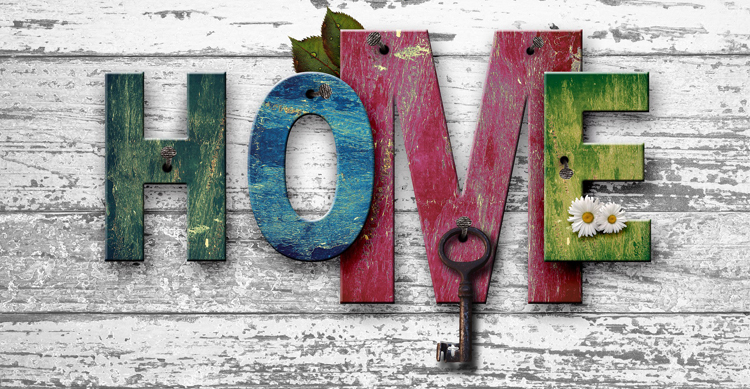 1. Try Selling Your Belongings Before Donating Them
You won't be able to sell everything, and no matter what, you'll feel good about donating some of your belongings. Some people just donate everything because it's easier, faster, and hassle-free. These days, however, with buy-and-sell Facebook groups and apps, it's easier than ever to sell your stuff. Try selling some of the things you think people would buy. See if you can make some money before you donate everything. You might surprise yourself and make several hundred dollars.
2. Store Belongings You Can't Part With
There will be some belongings you simply can't part with and Cambridge Self Storage can help. Perhaps you're not sure if everything will fit in your new home, but either way, you aren't ready to part with these items. Your best bet is to find a safe and secure storage facility to store these belongings until you can find a place for them. Certain big cities such as Boston and Seattle have something called on-demand storage, which makes it incredibly easy for you to store and retrieve items. For example, their Boston storage units come with a pick-up and delivery service. This means that the company will pick up the items you want to store, put them away into your storage unit, and if you ever want something back then they will deliver it to you. Livible on-demand storage says, "Want something back? Schedule your next day delivery online or with our mobile app." This added service makes storing and retrieving items hassle-free.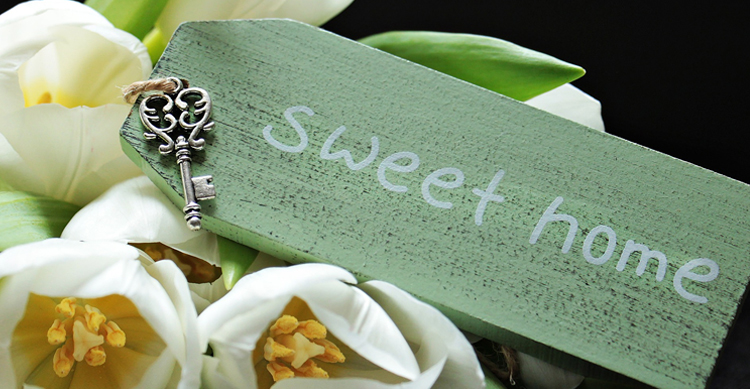 3. Buy Smaller Furniture
Bust out that measuring tape, because chances are, your large sectional couch is too big for your new living room. If you have to buy smaller furniture, look on the bright side. It's a chance to update and modernize your furniture – and you can still make money selling the old furniture. Plus, the fact that smaller furniture is less expensive is another benefit of living in a small home. When you buy that new furniture, you should purposely buy furniture with hidden storage. Many bed frames, coffee tables and ottomans have hidden storage which makes it easier to find a home for all of your belongings in a home with limited space.
4. Consider Your Need for Duplicate Items
Many homes have tons of duplicate items. In many cases, you don't actually need more than one of this particular item, but you somehow accumulated more than one. Perhaps you already had enough salad bowls, but your friend gave you a beautiful salad bowl for your birthday. Chances are, your smaller home has less kitchen space. If you're trying to downsize, simply pick your favorite(s) and donate the others. Similarly, if your daughters each have their own hair dryer, chances are they could just share one hair dryer. After all, it's not often that they wash their hair at the exact same time. You'll find that there are likely plenty of duplicate items you can do without.
5. Remember What's Essential
Downsizing takes a lot of pre-planning, and you can't just wing it. One of the things you have to do is make a list of what is absolutely essential that you bring to your new home. A great way of figuring out if you can part with something is to think about the last time you used that particular item. If nobody in your family has used something in a year, it's safe to say that you can probably part with it.
Elements used to create Featured image Artwork provided by
Created by Jill
.