Are you tired of looking at the same outdated decor around your home every day? If the answer is yes, then you may be stuck in a decorating rut. Over time, it's normal for many homeowners to grow tired of looking at the same rooms in their home, especially if they haven't been updated in many years. It can even have an effect on your mood, making you feel down or a little blasé about your home. Your home should be your favorite place— your oasis from the daily stressors of life, not an additional stressor. Don't let a little outdated decor ruin your mood while you're at home. Use these simple tips and tricks to give your home a little sprucing up.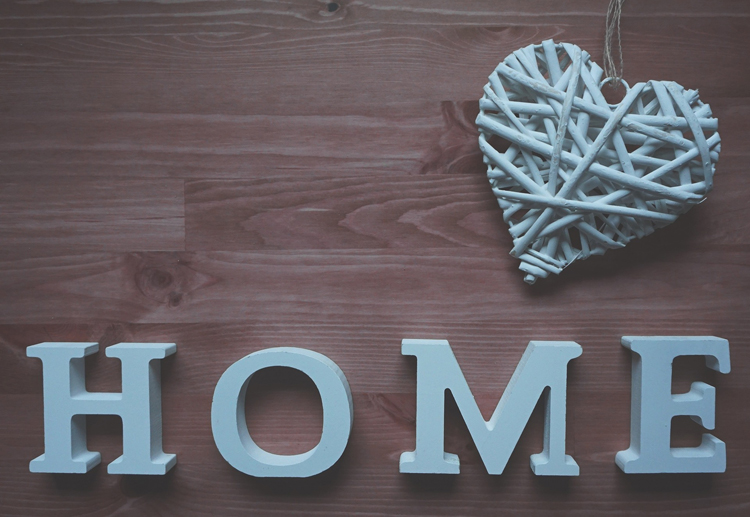 Add Some Paint
A new coat of paint can do wonders for your home. It's a cheap, easy way to completely change the look of a room and brighten up your space. Before you head off to the hardware store for some cans of paint, however, you should plan out what you're looking for and how to accomplish it. Paint colors should complement the room type and size, so you don't end up with an awkward finished product. Smaller rooms, for example, should be painted lighter colors to make it seem larger. Rooms that you want to induce a relaxing atmosphere should be painted in soothing, muted tones. A little bit of paint can go a long way in making your home look beautiful.
Swap Window Coverings
You may not think you notice your window coverings, but they actually play a large part in your overall decor. If you have large, heavy drapes covering your windows or old, broken blinds, it can make your room seem dark and dreary. Simply removing your old drapes can give your room an entirely different feel, making it seem larger, brighter, and more open. If you're not ready to ditch your window coverings completely, opt instead for a new set of custom blinds. You can customize and order your blinds online from sites like Next Day Blinds, which allow you to completely create the look you want for your room. The Next Day Blinds company will ship then ship your customized order right to your door. You'll have the right blind size for your windows and can easily install them. They'll still give you the privacy you need while changing up the look of your room.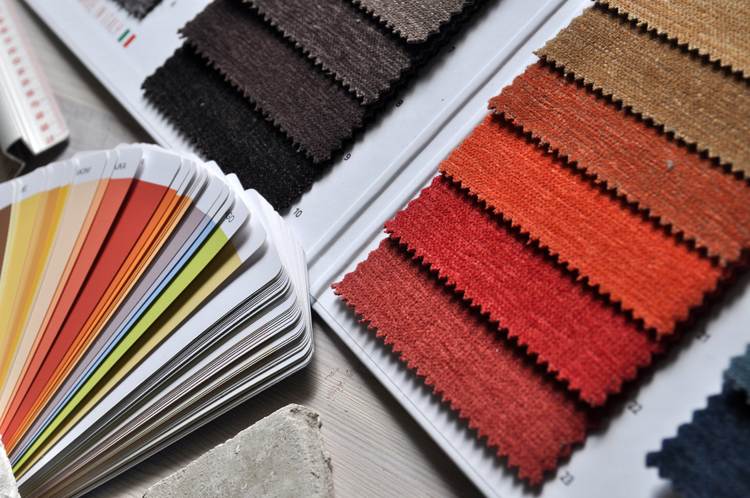 Be Green
A little bit of greenery can really make a room feel comfortable and peaceful. People typically enjoy feeling immersed in nature because of its soothing properties, which is why so many people have plants placed throughout their home. Not only is it good for the air quality in your home, but plants are visually appealing and offer a piece of the great outdoors right from the comfort of your home. You can find a variety of easy-to-care-for houseplants at most nurseries that will give your room a boost of color and aesthetics.
Dress up Flooring
If you have beautiful hardwood floors that are being hidden underneath old, outdated carpet, it's time to rip it out and refinish those beautiful wooden planks. There's something to be said about beautiful, polished hardwood floors. Hardwood flooring is beautiful and can add some much-needed charm to anyone's home. If you're concerned about leaving your floors completely bare, you can always add in a nice throw rug which is much radioed to swap out when you're tired of the way it looks.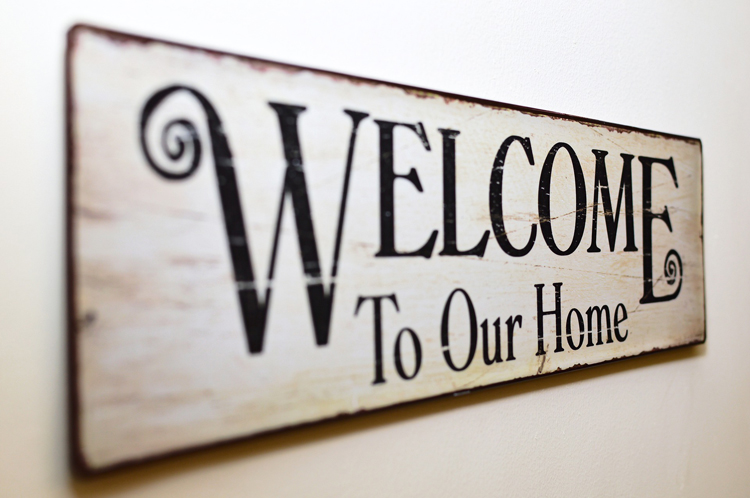 Add Some Art
Adding some nice pieces of wall art can give your room a beautiful new look without a huge investment. Buying art doesn't have to be expensive. You can pay a local artist to create you a beautiful, customized piece or find nice pieces at yard sales and second-hand stores. Make sure when you purchase your wall art to go big, as pieces that are too small can make your room feel smaller and cluttered. You're safer with large statement pieces.
Taking your home's decor to the next level doesn't have to be a difficult, expensive chore. You can accomplish a new look with just these few, simple tips.
Elements used to create Featured image Artwork provided by
Created by Jill
.