—————————————————-
The 52 Week Money Challenge Week 41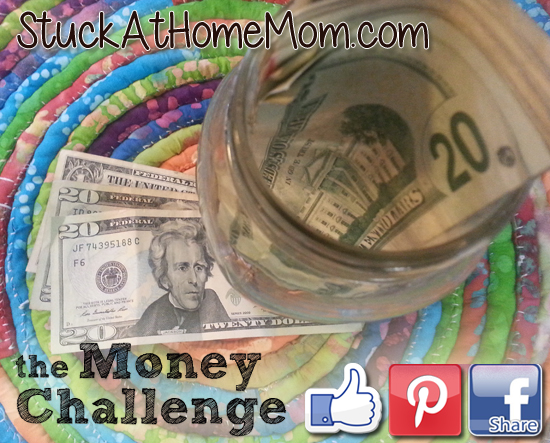 I thought it was funny when I received an email this week from a woman thanking me for dreaming up the Money Challenge – Well, contrary to what some may believe I didn't start the 52 Week Money Challenge. Sorry, to all those who I have just disappointed.
I found the 52 Week Money Challenge the same place I find most of my posts – FaceBook! I figured my readers would find it interesting and I posted about it.
And now we have made it all the way to week 41!
That means $41 in the jar bringing our total to $861.00
I haven't spent any of it on Christmas – and I still haven't figured out how I'm going continue doing the Money Challenge and spend the money on Christmas gifts at the same time, but my thought is that I may start at week 1 in December and that way next year I'll be at week 52 the last week of November.
As usual, if you haven't started yet you can make this your week 1.
Just grab the printable, a jar and a buck and get started!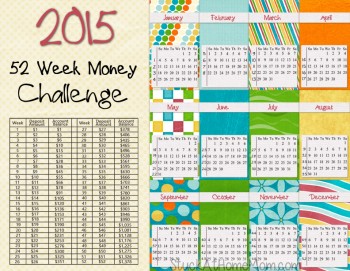 Download printable
 
52 week money challenge 2015 PDF
 
That's all there is to it.
So who's ready for Christmas?
I've made a list …. kind of. I've stressed and panicked.
I just want to avoid the entire season!
At least I have the money saved – much thanks to the 52 week money challenge!
Elements used to create Featured image Artwork provided by
Created by Jill
.