—————————————————-
2015 – 52 Week Money Challenge PDF
Download printable
52 Week Money Challenge Week 5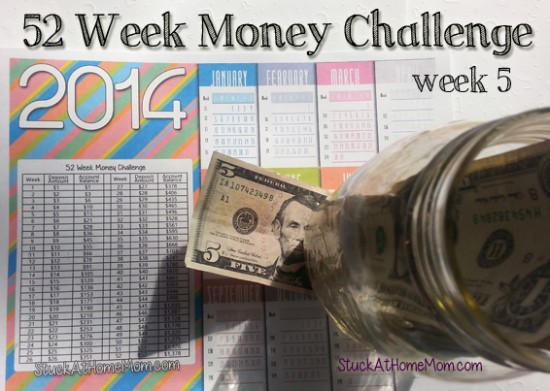 Hello, all you faithful money savers!
How has everyone been this week?
This is Week 5! Week 5 means $5 in the jar for a total of $15!
This is the week were we start seeing the plan come together. We go from $10 to $15 and next week there will be $21! Saving money has never been so easy or fun.
As always if you haven't started your Challenge you can start today! Download the printables below and make this your week 1! Or play catch up with us!
I haven't quite figured out a name for the second challenge yet.
I'm liking "52 Week Dollar Coin Challenge" but that seems confusing.
I work on it.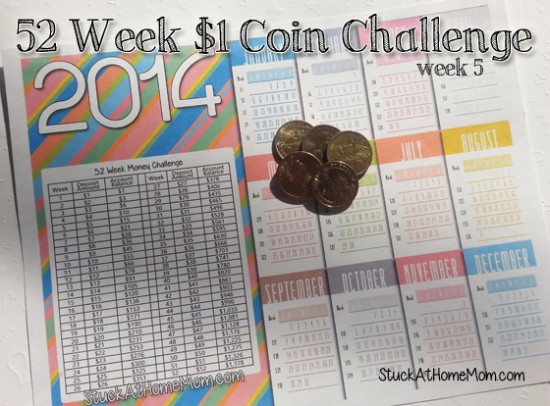 Elements used to create Featured image Artwork provided by
Created by Jill
.