Sharpies and Sandwich Baggies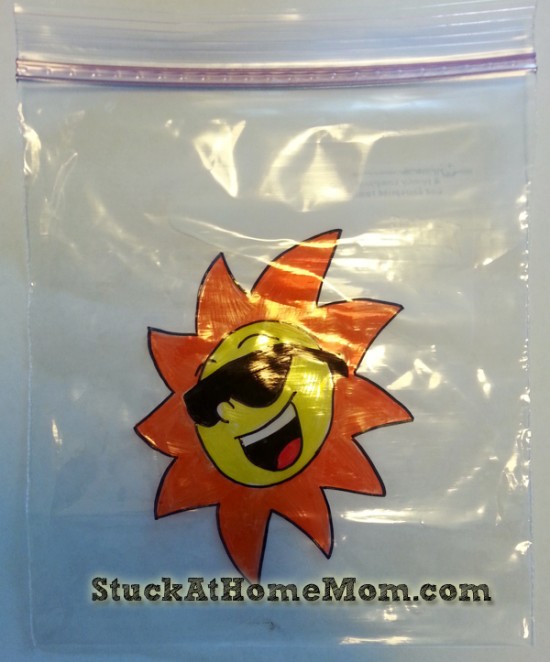 About a year ago I did a post called: Simple Creative Sandwich Baggies – For The Uncreative Mom It got a pretty good response. Last week I did another post with some added images.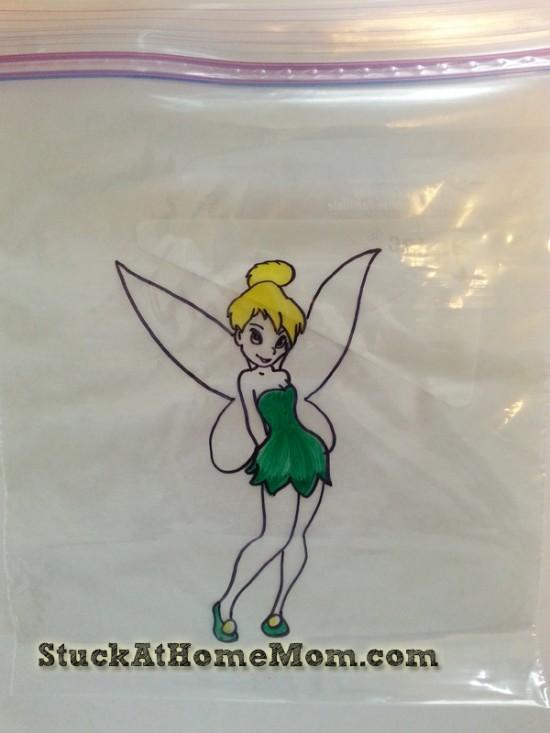 If you're interested here is the link to last weeks post, with direction: How To Draw On Baggies (For The Un-Creative Mom)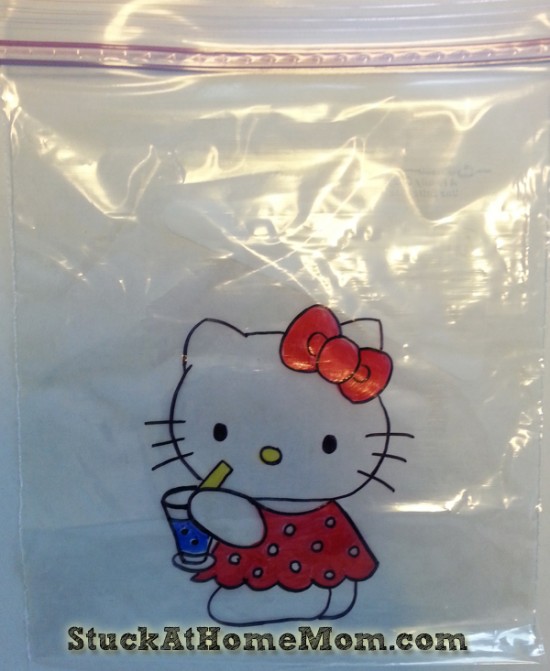 These are so simple and my girls love them.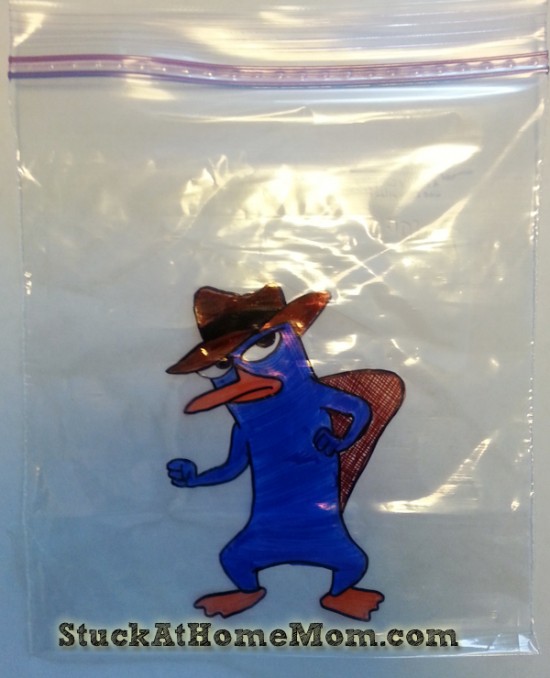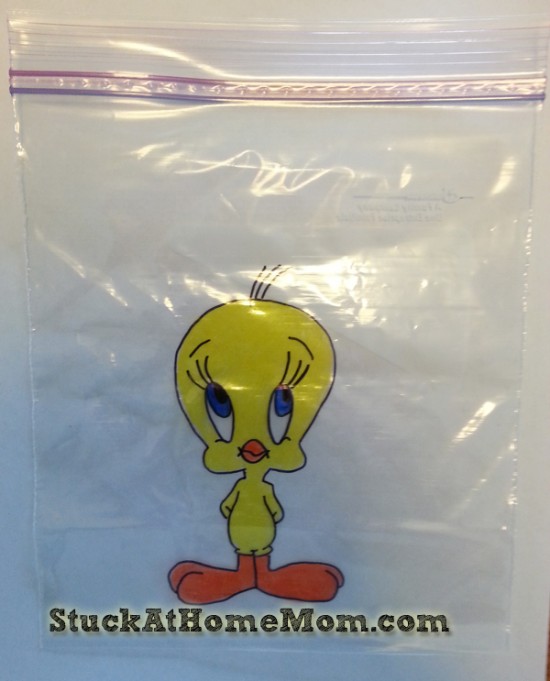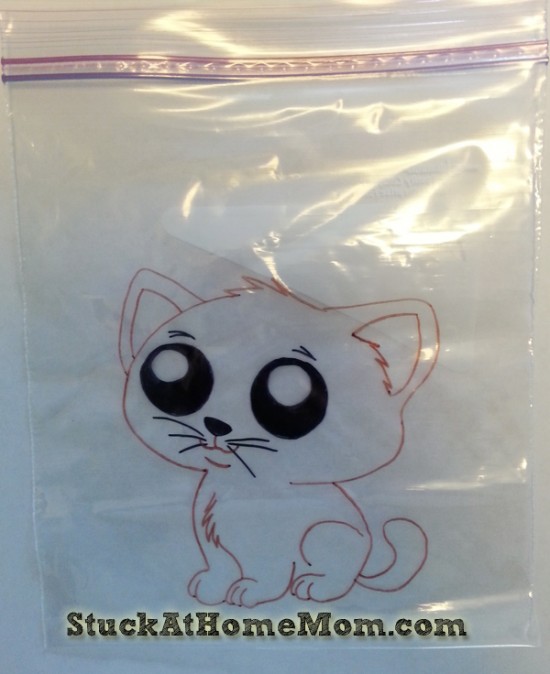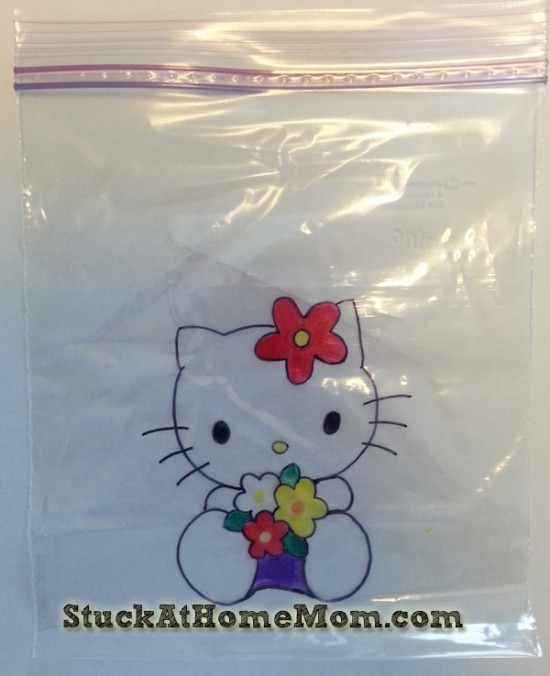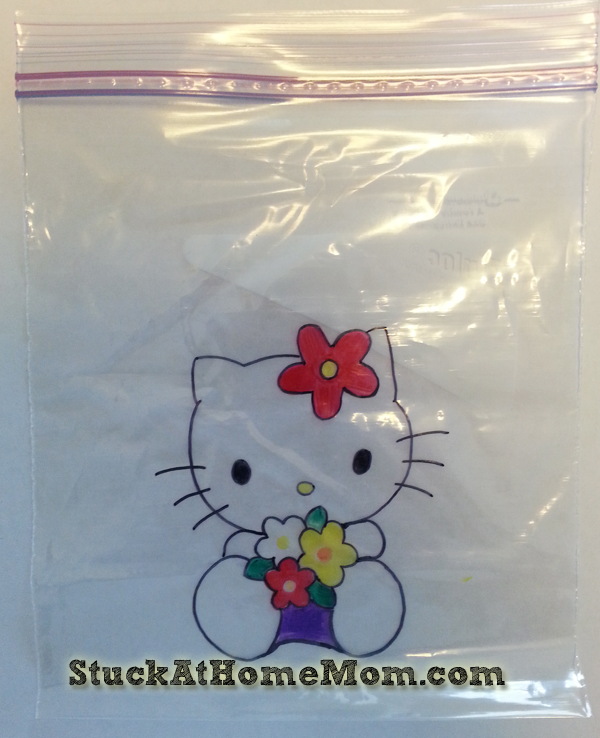 Elements used to create Featured image Artwork provided by
Created by Jill
.