Students Slipping On Ice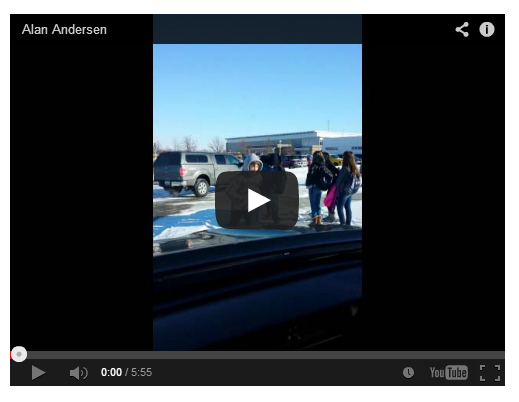 There must be something wrong with us as a nation that we can watch students flopping around like fish for 6 minutes and laugh ourselves silly.
Luckily no one gets hurt and when I think about what the man could have done, really nothing comes to mind other than calling the school and reporting it.
I felt like a bad person for the first 2 minutes, but once you reach the 3rd minute you can't help but laugh as students slip and slide on the ice walking home from school on a bright sunny day.
Elements used to create Featured image Artwork provided by
Created by Jill
.