I quick Good Night Story to make you laugh.
Do you ever imagine what the people you meet online look like?
I do! On a forum there was a woman with the screen name "Yes, I have hair under there" I imagined her as a fair skinned French woman living in a studio apartment in Paris with her lesbian partner, painting and eating fruit.
Come to find out she is a dark skinned Muslim woman. The hair she was referring to was that under her Hijab and not under her arms. She found my description very amusing.
______________________________________________________________________________
Project Updates:
Little Dresses for Africa:
I have completed 8 little dresses and I have 3 more almost complete, I just need to put the ribbon through the top hem – I'm very proud of myself.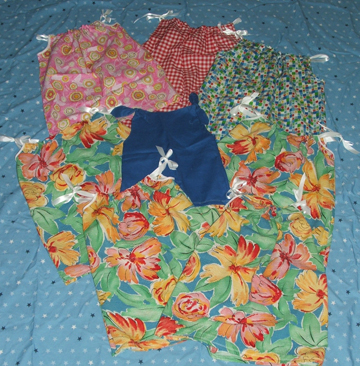 The Basement:
I pulled out 13 garbage bags of junk yesterday. Mostly Clothing I WAS going to donate, but never got around to and Toys that fall into the same category or that came down stairs in toy rotation and never went back up. And I haven't even begun to sort through stuff yet! I'M LOVING IT!
YAY ME!!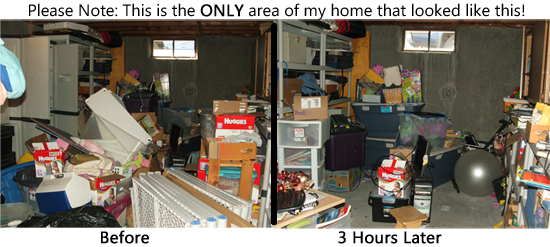 My Websites:
I'm downsizing again!
I don't want, need, or can keep up with all my website projects. So I decided to combine most of the sites and just keep my absolute favorites.
StackAtHomeMom.com – The Bracelet Site – My email site
I think that's all of them. The others will either become "Pages" on my SAHM site or just vanish! There is no need in keeping them if I can't keep up with them and honestly I'm just getting bored of most of them.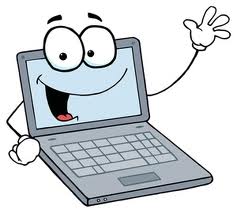 Business:
Since I'm getting rid of most of my side websites I am going to concentrate mostly on MY SAHM site and building sites for others – since doing things for others seems to be my passion.
Template making, Template fixing, WordPress install, ZenCart Install – those things!
______________________________________________________________________________
Randomish:
Here is something cool I found today – PhotoShop Tools:
http://photoshop.backata.com/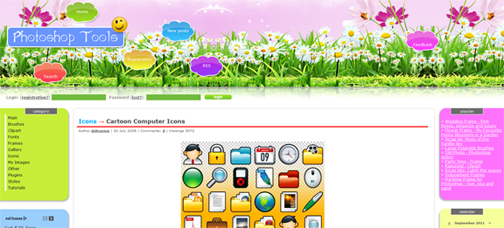 That's all for now folks – see you tomorrow!!
Elements used to create Featured image Artwork provided by
Created by Jill
.