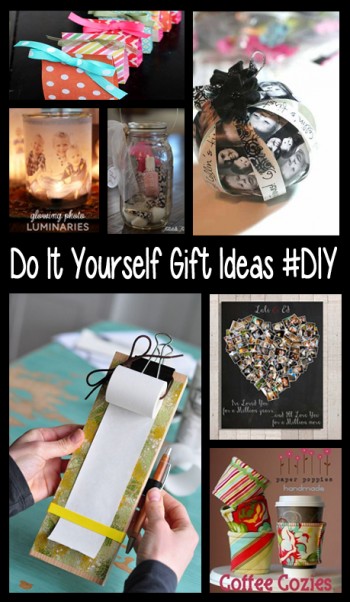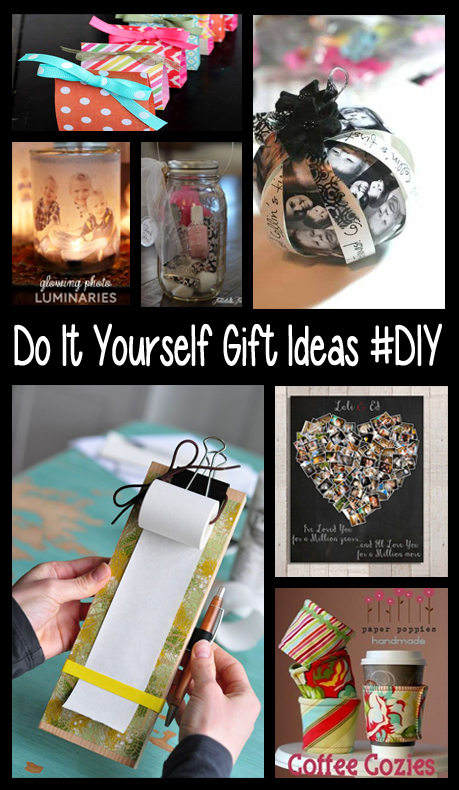 Do It Yourself Gift Ideas #DIY
It's almost Thanksgiving and already I feel sick. Christmas is not my favorite holiday. It's not that I hate Christmas, I just that hate finding the prefect gift for everyone. Finding the prefect gift is a gift I don't possess.
In the hopes of finding a semi-perfect gift for everyone that also fitting into my ever shrinking budget, I thought this would be the perfect time to browse Pinterest for some ideas.
Here's what I found.
Elements used to create Featured image Artwork provided by
Created by Jill
.