First Pin the Image, Then Double Click the Image to See the Snowflakes Fall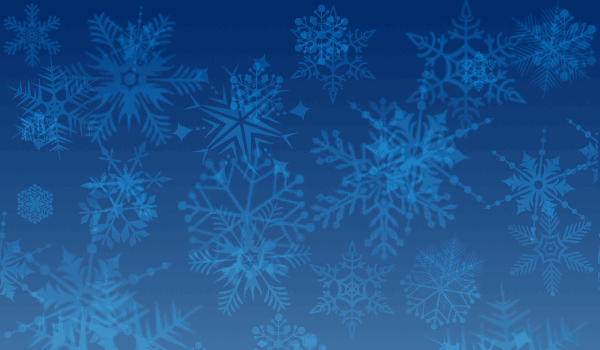 First Pin the Image, Then Double Click the Image to See the Snowflakes Fall – AKA the Pinterest Idiot Test! And YES I FELL FOR IT and laughed so hard at myself I fell out of my chair!
It wasn't until the second click of the mouse until my brain kicked in and said "Hey, that will just take me to someone's site"
I hope this made you laugh at yourself as hard as it made me laugh at myself!
But if not, here's a pretty heart for your troubles. Remember when websites were made of nothing BUT images like this:

LEAVE A COMMENT IF YOU CAN LAUGH AT YOURSELF!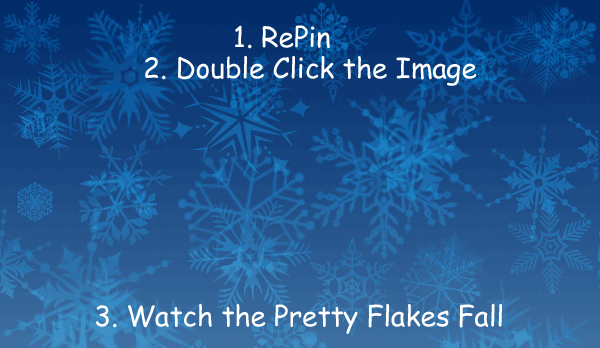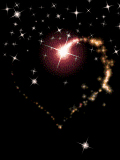 Elements used to create Featured image Artwork provided by
Created by Jill
.