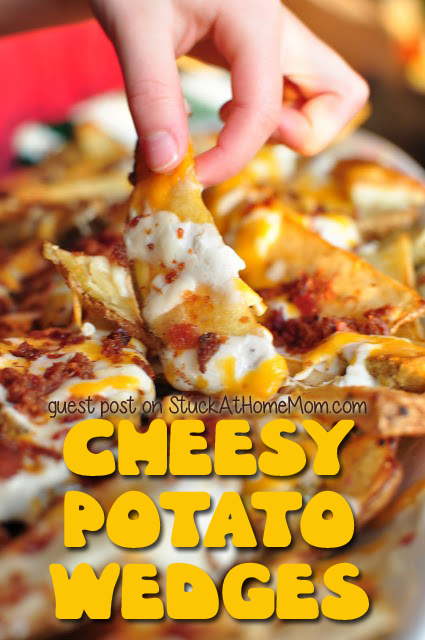 Cheesy Potato Wedges Recipe #recipe
Cheesy Potato Wedges Recipe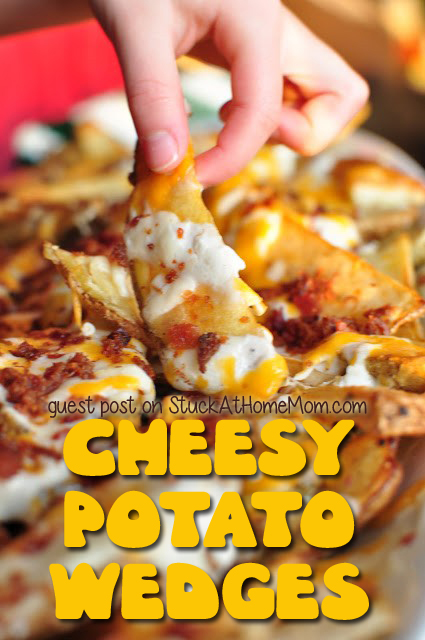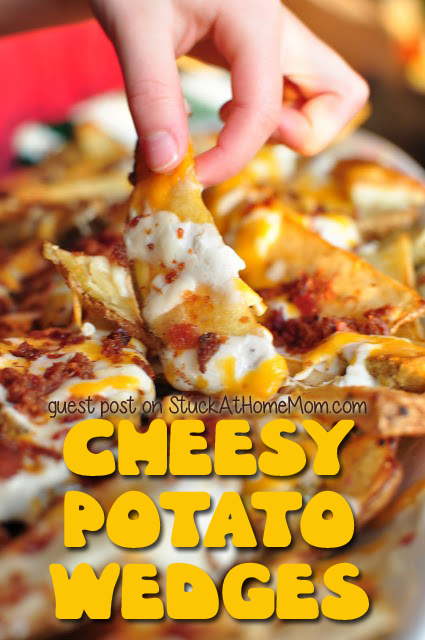 Cheesy Potato Wedges – Yet another recipe stolen for FaceBook! Interesting enough when I went in search of the actual post …. well this one is posted all over kingdom come! I found about 6 posts using the same image, wording, everything. I'm just going to give a whole lot of people credit on this one.
Who doesn't love Cheesy Potato Wedges. Wedges are perfect for just about any gathering – At summer parties you can practically make wedges a meal. In the [AdsWithin]fall wedges are perfect for having buddies over to watch the big game …. and even a small game! During Thanksgiving and Christmas wedges make the perfect appetizer. Go crazy!
Make them in the middle of the week for no reason what so ever!
Fries:
4-6 Potatoes
1/4 cup olive oil
Sea Salt, Fresh ground pepper, your favorite seasoning salt
Sour Cream/Ranch Sauce:
1 cup sour cream
1/2 cup ranch dressing
1/4 cup milk
Toppings:
1 cup (or as much as you like) Shredded cheddar cheese
1/2 cup shredded mozzarella cheese
1/2 cup real bacon bits
1/4 cup green onions
Cut potatoes into "steak fries".
Place on foiled baking sheet.
Drizzle with oil.
Lightly toss with tongs.
Sprinkle seasonings over the potatoes.
Bake 400* for 40 min til fork tender.
Usually I will link to the original post when it comes to the directions, but since there are so many "Original" posts, I'm just going to give everyone a link and leave it at that.
Best Guess: http://www.ohsodelicioso.com/cheesy-potato-fries
Could be these folks – they have it listed 3 times: https://foodfolio.net/
Possibly these folks: http://www.yapins.com/cheesy-potato-wedges-yummy/
Willing to bet these people originally stole it: https://www.facebook.com/Bread.By.Brown
Elements used to create Featured image Artwork provided by
Created by Jill
.