The colorful leaves, the cool air, the holidays, cozying up in front of a fire…it's not hard to see why fall is a favorite. This year I want to do a "fall bucket list" with my kids, and here are a few ideas we have so far.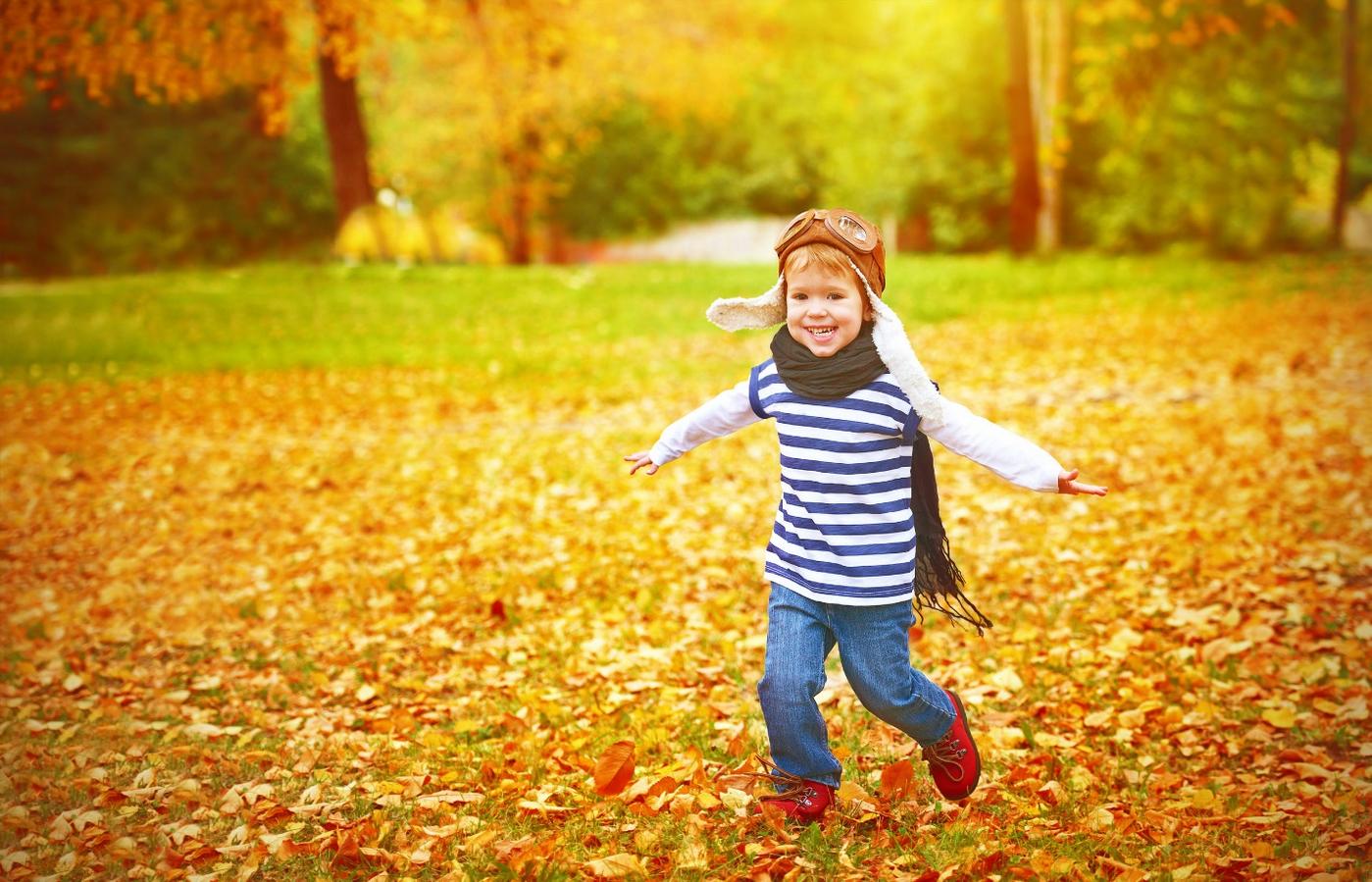 Nothing says

autumn

like pumpkins. Take the kids to a pumpkin patch for an afternoon of fall fun. Have them pick out a few pumpkins to take home and carve for the front porch. Many pumpkin patches aren't just pumpkins…they offer of variety of activities for families.

Take a hay ride

, navigate a corn maze, brave your way through the haunted house, or take a little train ride. Our local pumpkin patch even has a pumpkin canon to launch pumpkins at targets, a big hit (literally) for older kids.
As soon as fall begins, kids start

thinking about Halloween

and the all-important costume. Shop online for cute outfits for the kids—and don't forget the adult

Halloween costumes

so you can celebrate as a family! You can find just about anything you can think of these days. Or get creative and spend a weekend making a costume she's sure to love. Even if it doesn't turn out perfectly, the memories you'll make together while making it are well worth the time and effort.
Break out the craft supplies. Halloween cards are great surprise gifts from grandparents, aunts and uncles. Have the kids make the cards early so they can be sent the day after Halloween. Inexpensive festive cards can be made with stickers, orange and black pipe cleaners, glue and festive glitter. Take a picture of each child in their costume and later that evening – after the sugar rush as worn off and the kids are finally in bed, print the images and stick them on the cards. Make sure the kids right the address themselves to make it extra special for the person receiving the card.

Apple Farms! Every farm has its own feel, and they each offer various activities for kids to enjoy. Hay rides and mazes, pumpkin patches, apple picking, petting zoos, pond fishing, train rides, candy shops, gold mining, nature trails…so much to do. And don't forget the apple pie! Every farm has its own special recipe, so share a few slices from different farms throughout your day. Apple cider is another must. Enjoy it hot or cold, depending on the weather that day. Scope out your city/state for apple farms in your area.
Decorate pumpkins. I remember loving this as a kid—drawing my face design, and helping scoop out the seeds. My parents never let me do the actual carving, but we didn't have the safer, kid-friendly carving tools back then. Just a big sharp knife. So, if you do want to carve, it's a good idea to get the safe carvers, and let the kids try it out. But there are plenty of fun ways to decorate pumpkins without carving. Use some paint or a glue gun and craft supplies to make funny faces or cool designs on your pumpkins. Or stores sell the little accessories to stick into your pumpkin (think Mr. Potato head), making decorating so easy! I definitely recommend these ideas when your kids are small. They enjoy the process, and you don't have knife-anxiety the entire time.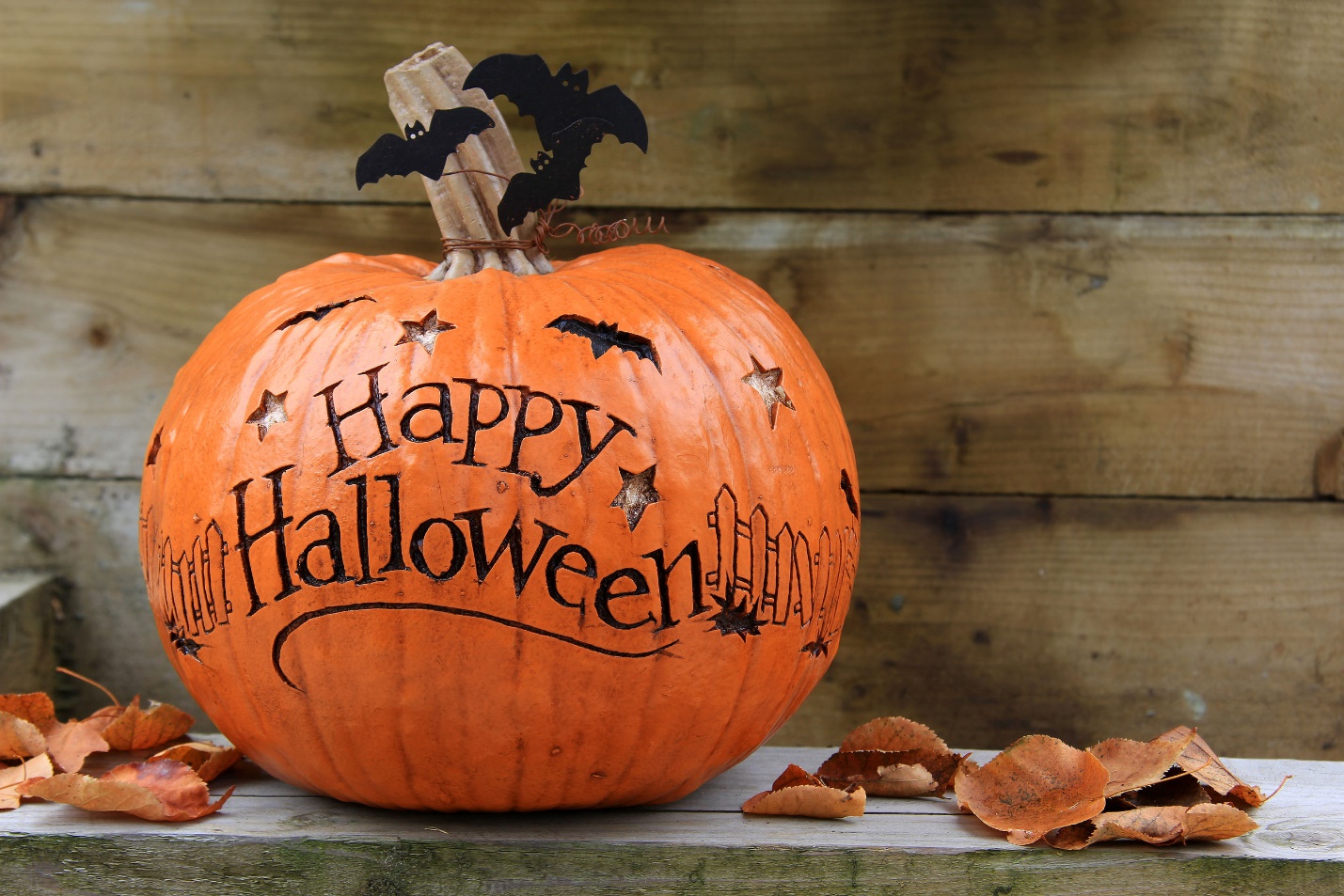 Make some treats together. Cookies, pumpkin cupcakes, an apple pie. Enjoy some yourself and then spread some fall cheer by delivering to friends and neighbors. And don't forget your local fire department or police station. It's a great way to let them know they're appreciated and it's a good lesson on giving for your kids. Plus, what kid doesn't love visiting the fire/police station?! If it's a slow day, they may even let them check out the truck!
Make some hot chocolate and popcorn and snuggle up on the couch to read some holiday stories or

watch a favorite movie

together. Such a simple thing, but my kids get so excited over this one.
Visiting a haunted house can be fun, but also terrifying. This one is best for older kids I think. And even then, it's a good idea to preview first. You want it to be fun, not traumatizing. There are varying degrees of scary with haunted houses, some warn you and some don't. The last one we went to was over-the-top scary with a guy chasing us with a chainsaw and zombies jumping out at you. Luckily, we didn't take the kids, because they would still be having nightmares I'm sure. These can be a lot of fun, but just use your best judgment. You know best what your kids can handle.
Whether a big outing or just a simple activity at home, making fall memories with your kids will be a blast. So, get ready to check off that bucket list this fall!
Elements used to create Featured image Artwork provided by
Created by Jill
.