[ad#linkaboveadsense]
[ad#468x15brownletters]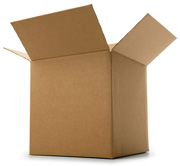 We have used Jewelry drop shippers for years.
These are some of the most reliable companies in our collection.

Euro Jewelry
Euro Jewelry is the most fun of all the companies we use. At this time, shipping is always $0.90 anywhere in the world. They have a great selection and new items seem to pop up daily.
Elements used to create Featured image Artwork provided by
Created by Jill
.