—————————————————-
2015 – 52 Week Money Challenge PDF
Download printable
The Money Challenge Week 37
Save $1,378.00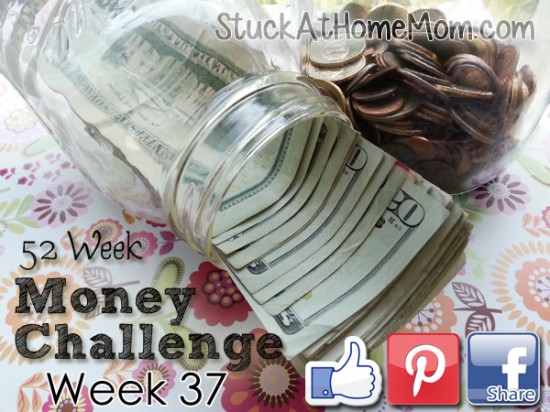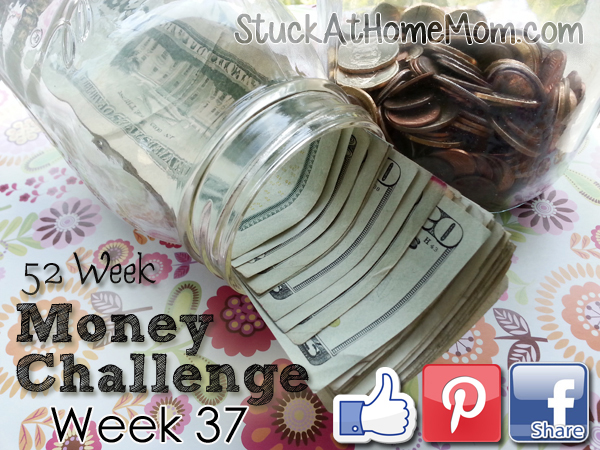 Its time to play the music
Its time to light the lights
But now its getting started
Why don't you get things started?
Its time to get things started
On the most sensantional
Inspirational
Celebrational
This is what we call The Money Challenge Show!
I love the Muppets! [complete lyrics below]
This is week 37 which if you are having trouble keeping up means $37 goes into the jar giving use a grand total locked in the safe of …. drum roll please! ….. $703.00
When are we going to start digging into this for Christmas gifts? lol
Download the 2014 – 52 Week Money Challenge Chart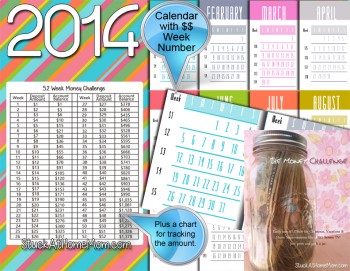 52 week money challenge 2014 PDF
[wpdm_file id=16]
52 week money challenge 2014
[wpdm_file id=15]
As always if you haven't started the 52 Week Money Challenge you do NOT have to wait until the beginning of the year, you can start right now!
Printout the Printable.
Grab a jar
Put a buck in that jar
and now you are at week 1!
The Original 52 Week Money Challenge Post – the one that started it all!!
……. and as promised the Muppet Show Lyrics
[Kermit]
Ladies and Gentlemen, Its The Muppet Show!
[Muppets]
Its time to play the music
Its time to light the lights
Its time to meet the muppets on the Muppet Show tonight.
Its time put on makeup
Its time to dress up right
Its time to raise the curtain on the Muppet Show tonight
[Old Men]
Why do we always come here?
I guess we'll never know
Its like a kind of torture
To have to watch the show
[Muppets]
But now its getting started
Why don't you get things started?
Its time to get things started
On the most sensantional
Inspirational
Celebrational
Muppet-ational
This is what we call The Muppet Show!
Elements used to create Featured image Artwork provided by
Created by Jill
.