—————————————————-
2015 – 52 Week Money Challenge PDF
Download printable
2015 – 52 week money challenge PDF
Download printable
Money Challenge Week 39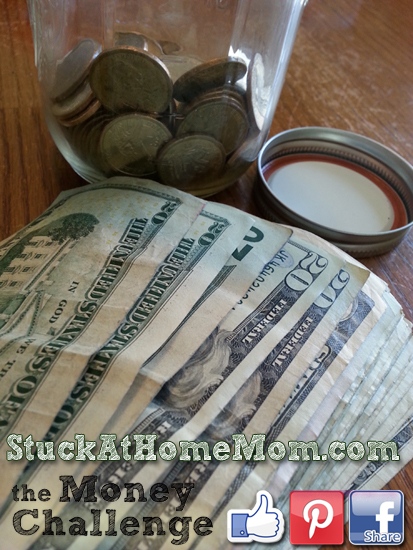 Yes, I know it's Thursday!
Yes, I know I'm just getting to this post now.
Yes I'm considering back dating this post after it goes through Triberr!
UGH! I've been so busy I almost forgot to write a post!
I've pretty much run out of things to blabber on about on this subject.
I do love saving money! I do love looking at that jar and know Christmas is sitting right there!
This Week 39 – which means we are putting $39 in the jar for a total of $780.00 HOLY COW!!
Do you realize that next week we'll be over $800!
As always, if you haven't started yet, there is no time like the present!
Grab a jar, a buck and print out the printable!
And yes, there are just 90 day left until Christmas and I plan to get a head start this year.
MindWare is one of my favorite sites to purchase toys for my girls! No matter what age the child or even if the child has a disability you can find the perfect gifts at MindWare.com
At some point I'm going to work up enough courage to ask them to sponsor a few posts, but …. not today! lol
So now you know where I'm doing my Christmas shopping, where are you doing yours?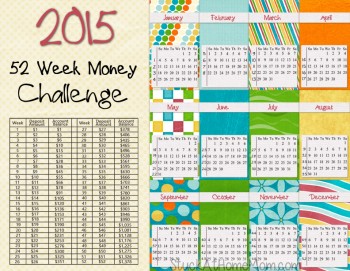 2015 – 52 week money challenge PDF
Download printable
Elements used to create Featured image Artwork provided by
Created by Jill
.