—————————————————-
Money Challenge Week 40 – 12 Tuesdays 'til Christmas!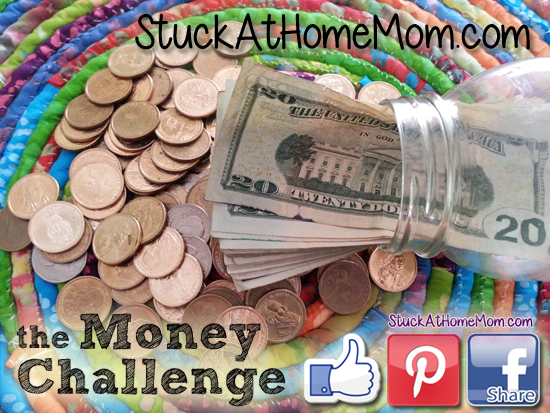 It WAY Passed that time of the week when I do the money challenge – I haven't spent any on Christmas yet – and I'm still not sure how I'm going to use the money for Christmas and still do the money challenge posts, but you know, where there's a will and all.
This is week 40. We need to put $40 in the jar and that brings us to $820.00!!! YAY!!!
As always if you haven't started the 52 Week Money Challenge you do NOT have to wait until the beginning of the year, you can start right now!
Printout the Printable.
Grab a jar
Put a buck in that jar
and now you are at week 1!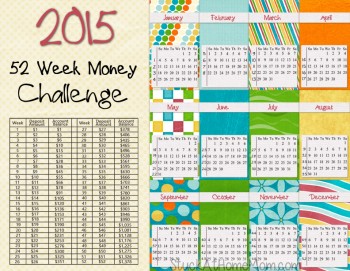 Download printable
 
52 week money challenge 2015 PDF
The Original 52 Week Money Challenge Post – the one that started it all!!
And here is an image that gave me my First Panic Attack of the Season!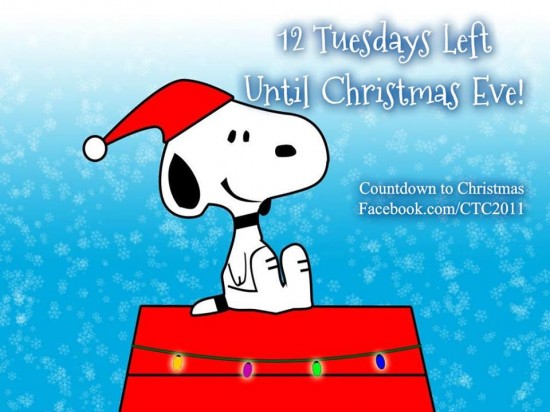 Who would do that to another person …. well, I'm just telling you about it. I don't actually mean to give you a panic attack…. anyway how depressing!!! Can't we just skip it this year?
Ok all. See you next week and don't forget to start saving!
Elements used to create Featured image Artwork provided by
Created by Jill
.