Ok, I know I was only going to do this once a week, but this one is far to good to leave until Sunday night.
People need to see this one now! The first one I did a laugh/snort – Had to post it tonight. I can't deny my readers a good laugh/snort!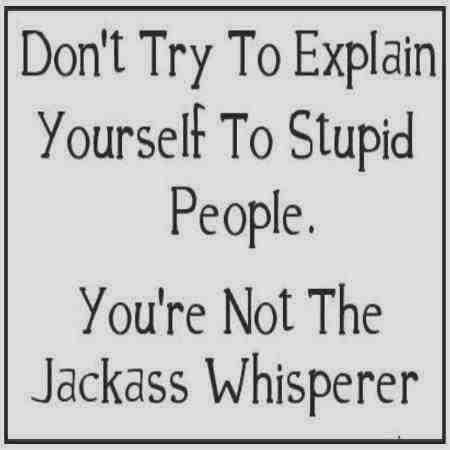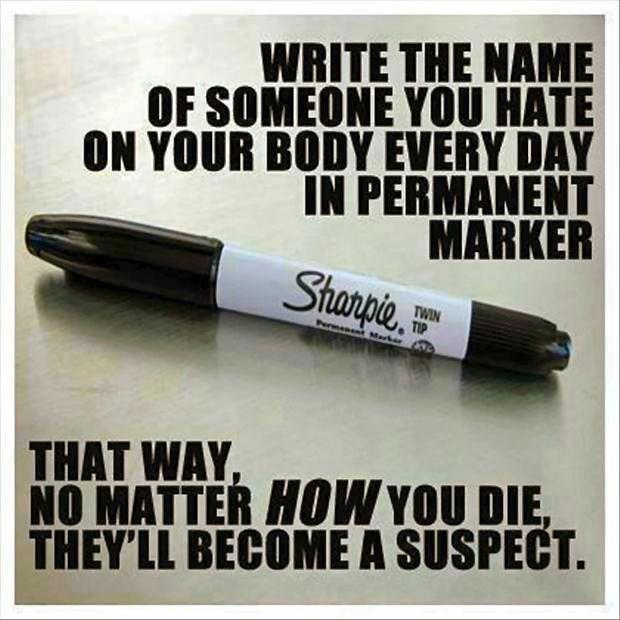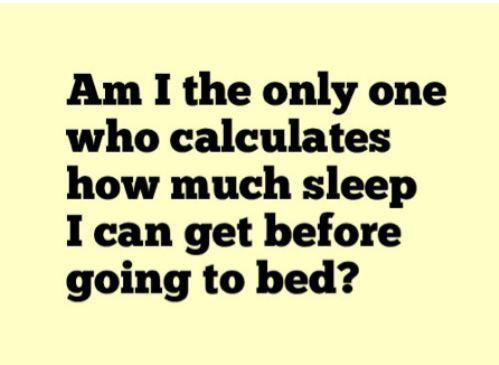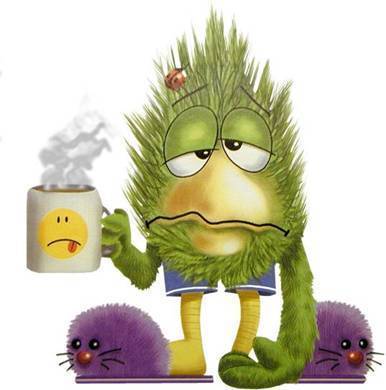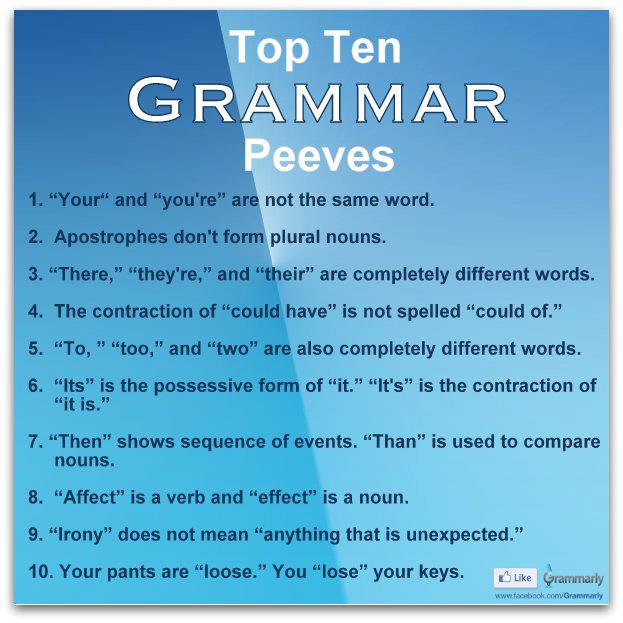 Elements used to create Featured image Artwork provided by
Created by Jill
.