—————————————————-
2015 – 52 Week Money Challenge PDF
Download printable
The 52 Week Money Challenge – week 19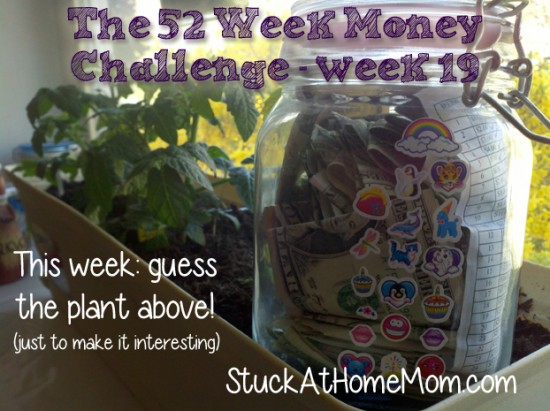 It's week 19! We all know what that means $19 in the jar for a total of $190.00! [really? we've saved almost two hundred dollars!]
If you haven't started yet, there is no time like the present! Print out the chart on the left, grab a jar and you'll be ready to go.
Trying to spice up the post a little, this week I added a little extra to the image – guess the plant growing behind the jar of the money growing!
All 3 plants in the planter are the same – what are they?
Have a great week!
Download the 2014 – 52 Week Money Challenge Chart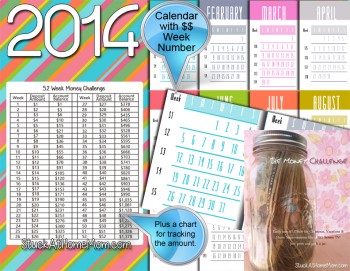 52 week money challenge 2014 PDF
[wpdm_file id=16]
52 week money challenge 2014
[wpdm_file id=15]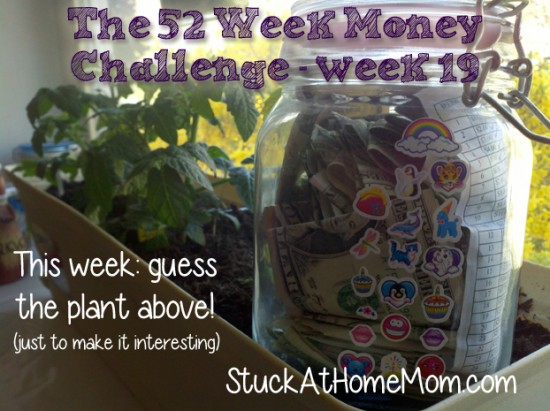 Elements used to create Featured image Artwork provided by
Created by Jill
.