—————————————————-
2015 – 52 Week Money Challenge PDF
Download printable
The 52 Week Money Challenge – week 20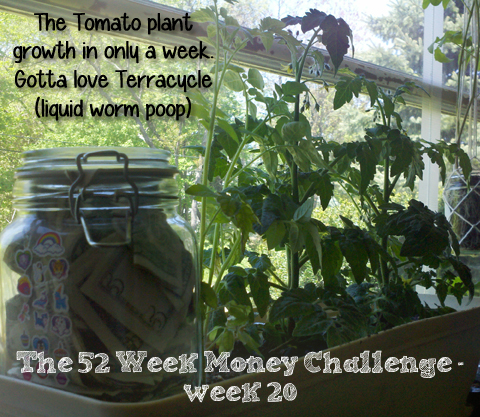 Am I the only person still doing the 52 Week Money Challenge?
Each time I ask that question online, people start sending me images of their Money Jars!
I LOVE IT!
Yes, I know once again it's Thursday, but there are several reason to post this on Thrusday this week.
1. My phone got a factory reset on Sunday, so I spent the better part of 2 days trying to get everything back the way it was.
2. Two is a biggy. There is a girl named Nichole Cable who went missing on Sunday and I felt it was better to get a post out about her first and leave the Money Challenge until later.
As always, if you haven't started the 52 Week Money Challenge, it's never to late to start.
Make this your week 1 by printing out the chart!
Download the 2014 – 52 Week Money Challenge Chart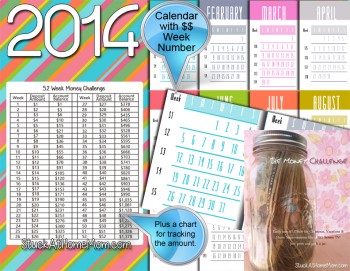 52 week money challenge 2014 PDF
[wpdm_file id=16]
52 week money challenge 2014
[wpdm_file id=15]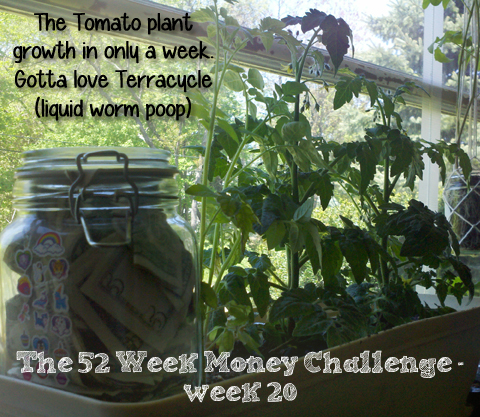 Elements used to create Featured image Artwork provided by
Created by Jill
.