—————————————————-
2015 – 52 Week Money Challenge PDF
Download printable
the 52 week money challenge – week 30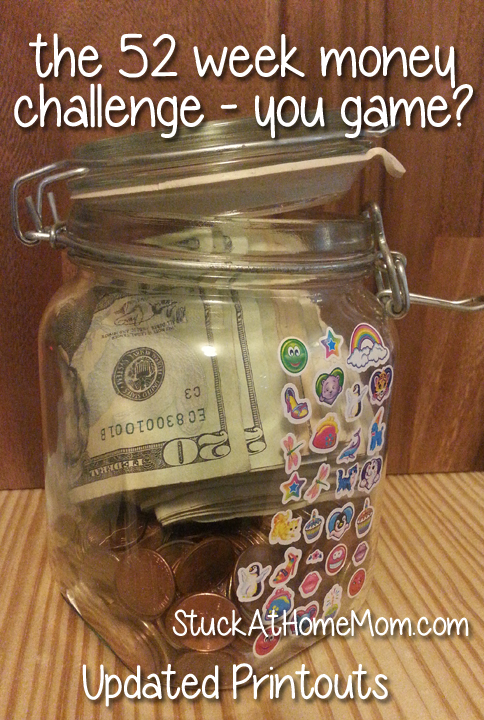 It's the 52 week money challenge week 30.
Here we go again! This is week 30 meaning $30 in the jar for a total of $465.00
I have a surprise! I don't know about you, but the Printout is getting rather boring! I need a little color, a little something!
So I revamped the printout.
Ta-Da:
Download the 2014 – 52 Week Money Challenge Chart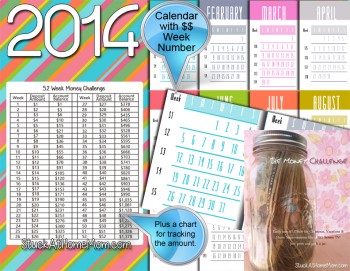 52 week money challenge 2014 PDF
[wpdm_file id=16]
52 week money challenge 2014
[wpdm_file id=15]
Elements used to create Featured image Artwork provided by
Created by Jill
.