—————————————————-
2015 – 52 Week Money Challenge PDF
Download printable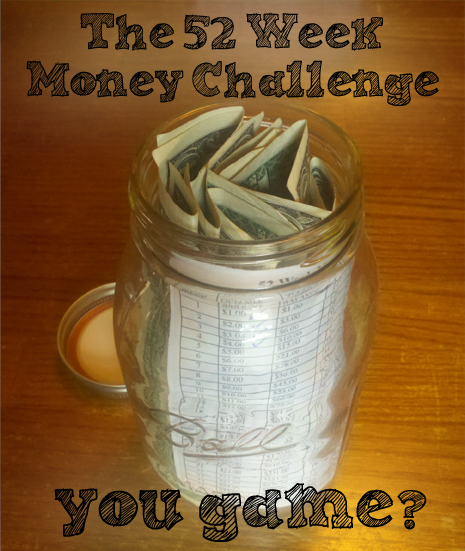 When I was first married I would go to the bank every week on pay day and withdraw a roll of gold dollars. When I got home from work I unrolled the coins and dropped them into the change bucket. It was a great way to save money and because they weren't paper dollars it was easy to leave it in the jar.
Every year I want to start again, but … honestly, I forget.
This year I found this 52 Week Money Challenge as a FaceBook share and it looks like a good challenge.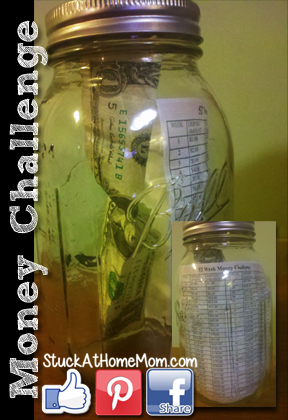 I'm going to spice it up a little – I'm going to post my jar weekly!
I'm counting on peer pressure to help me keep going.
The calendar is marked – each week to remind me which week it is and how much to put in the jar.
So are you in?
How long can you keep it up?
Off to the craft store with you to purchase a jar.
Print out the 52 Week Challenge Paper and stick it IN the jar to make sure you follow it.
Let me know how far you get. (Friend me here: eDee)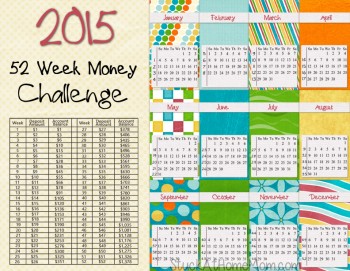 Download printable
 
52 week money challenge 2015 PDF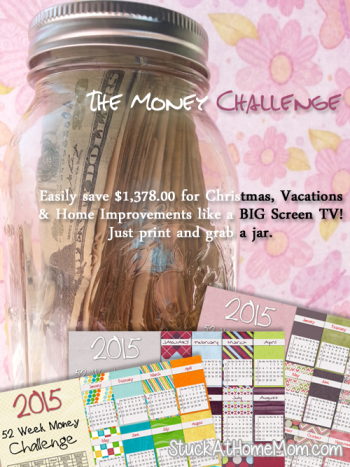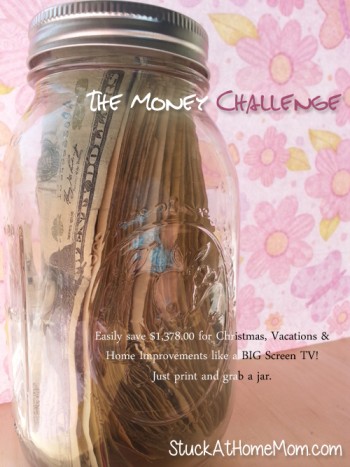 Elements used to create Featured image Artwork provided by
Created by Jill
.